The Perfect Wine for Every Personality Type
The holidays are one of the few times of the year when many of us interact with our extended families and, if you're anything like us, your family probably contains at least a few interesting characters…and you may need a few glasses (ok, maybe a crate) of wine to make it through alive.
Luckily, there's a Bordeaux for every personality type so, today, we're going to help you match the ideal style and color to a wide range of family members that you're liable to run into over the holidays, from the mom who does everything (and wants you to know about it) to that one uncle who never really stopped being a teenager.
The overly-enthusiastic uncle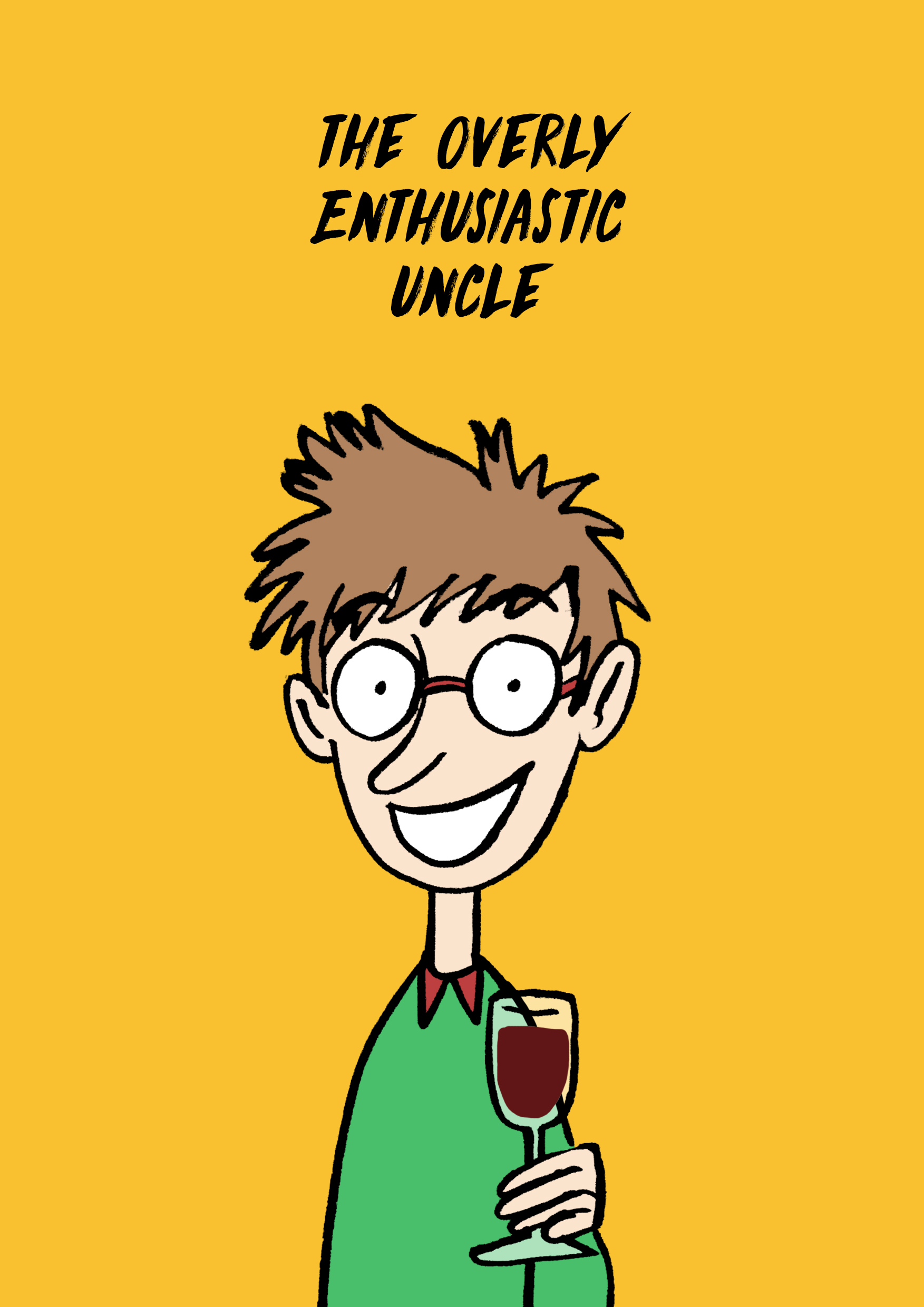 First off, this could also be your aunt—these aren't gender-specific personality types, so simply imagine your own family member who best fits the description. For any relative who's bringing a little TOO much holiday cheer to the party, try a Haut Médoc: nervous, lively, generous and powerful, Haut Médocs will complement their enthusiasm without letting the full crazy out.
The mom who does everything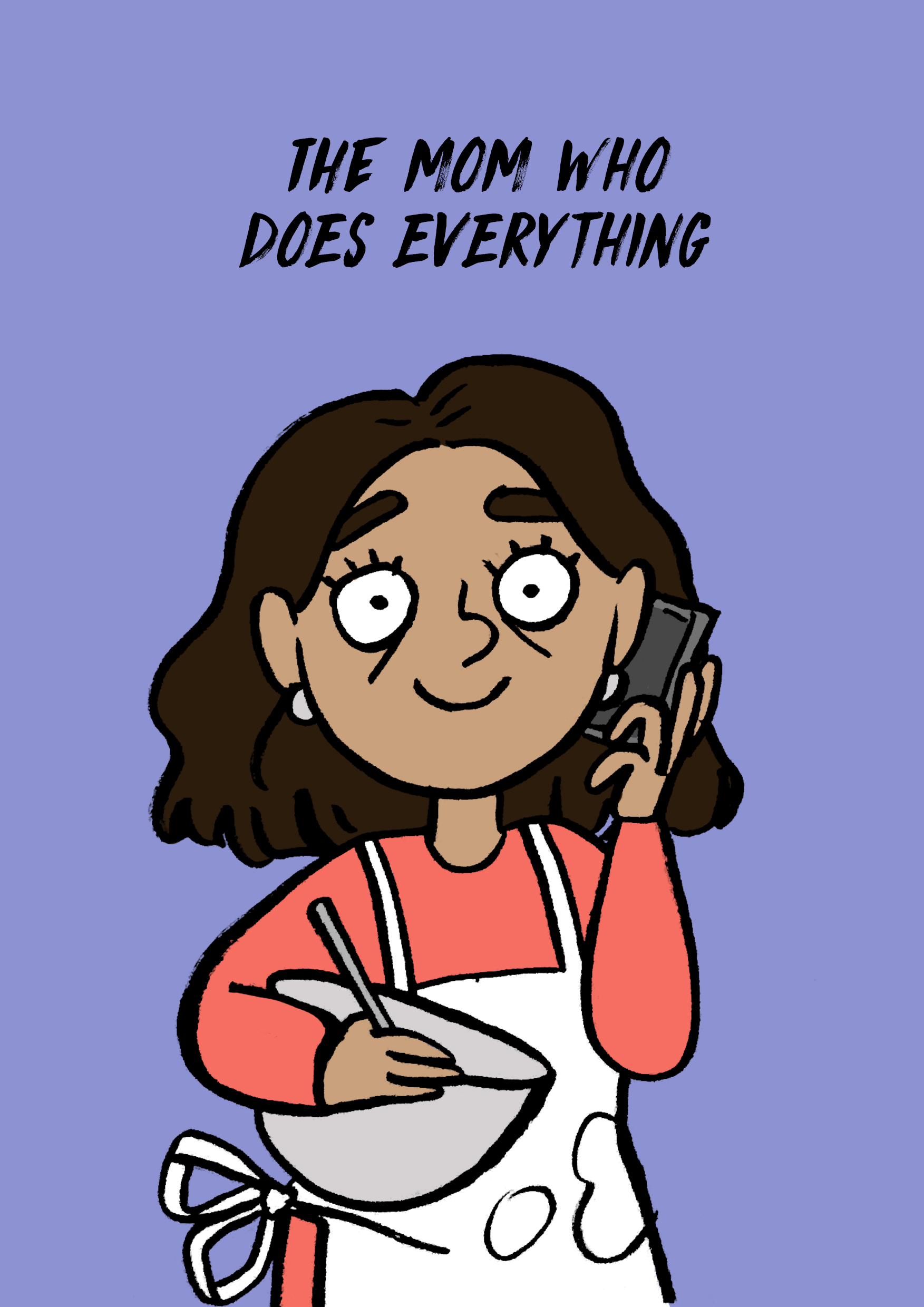 We recommend a White Graves. Powerful, round, and lively, the dry white wines of Graves can represent the best parts of an overachiever's character and might take the sting out of her pointed questions about why she doesn't have grandchildren yet.
The grandmother or matriarch of the family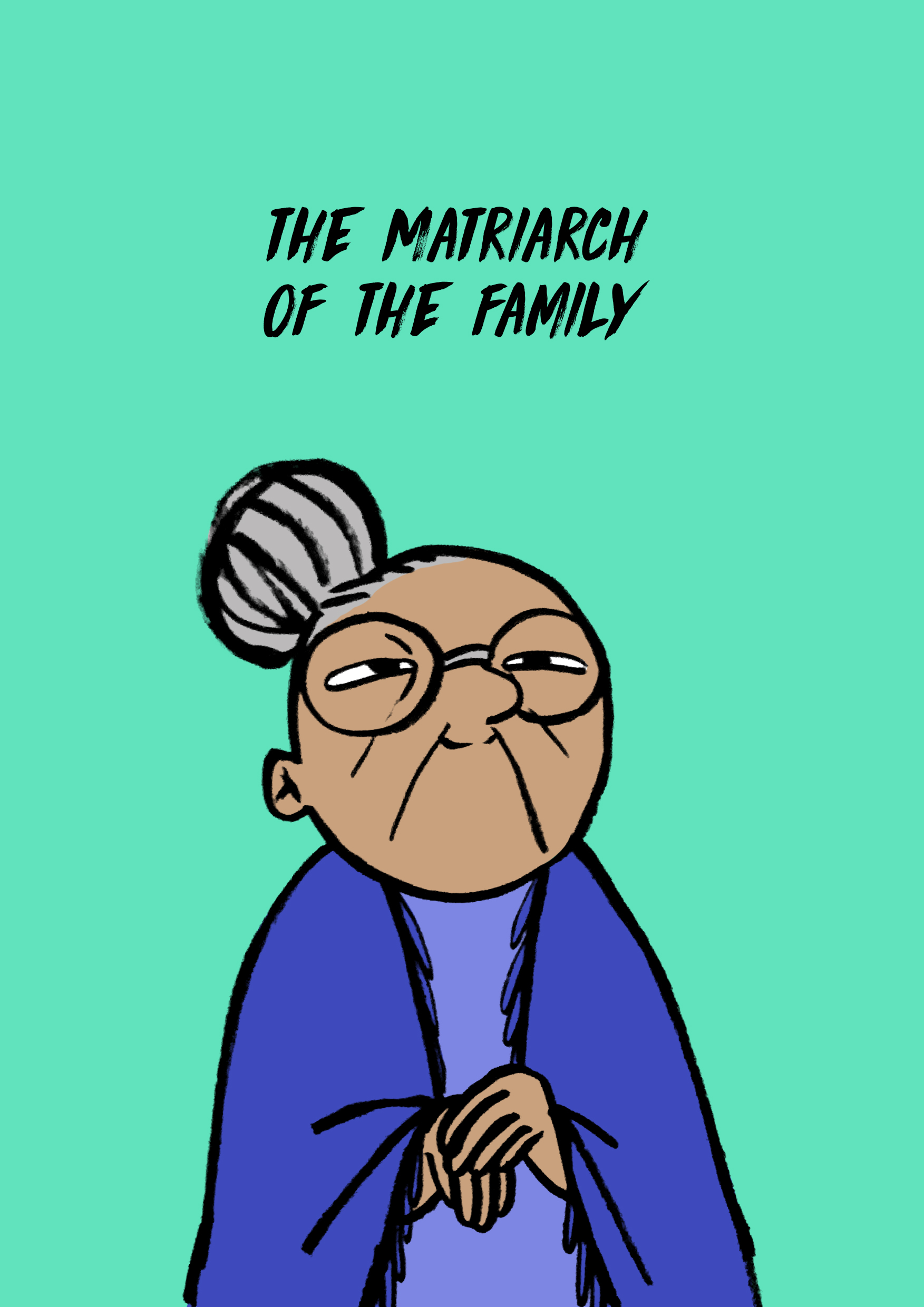 It must be Margaux: classic, elegant and refined, these reds age gracefully and are far superior after twenty years than two. Produced from Cabernet Sauvignon, Malbec, Petit Verdot, and Merlot grapes, they exhibit a complex bouquet of dark fruit flavors and floral aromas full of spice, just like the grandmother's kitchen of our dreams.
The stepbrother who's a big fan of sports (and possibly little else)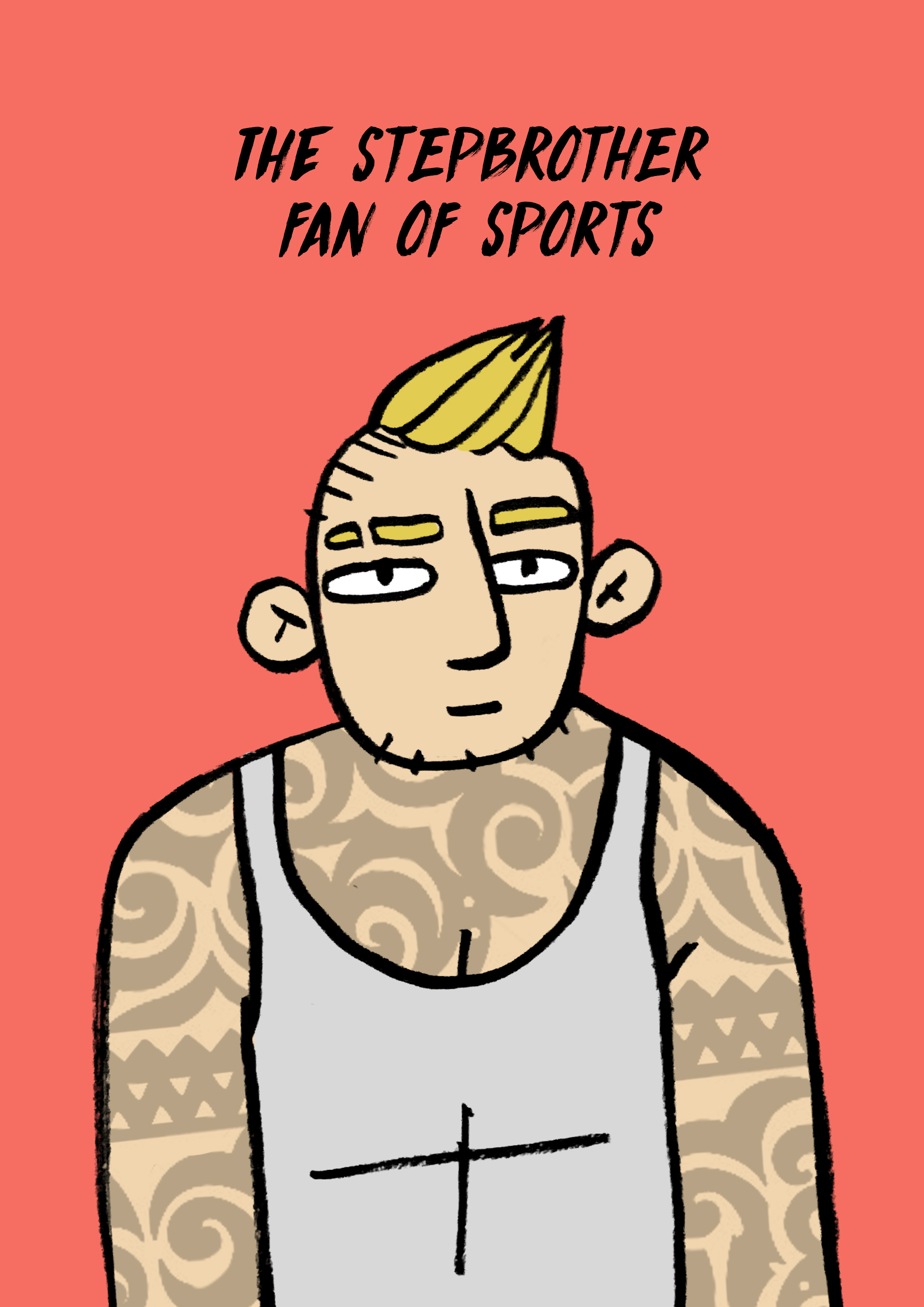 A Bordeaux Supérieur is the way to go: more concentrated and powerful than most AOC Bordeaux, these strong reds can match even the hearty offensive line of his favorite football team.
The aunt with the deadpan sense of humor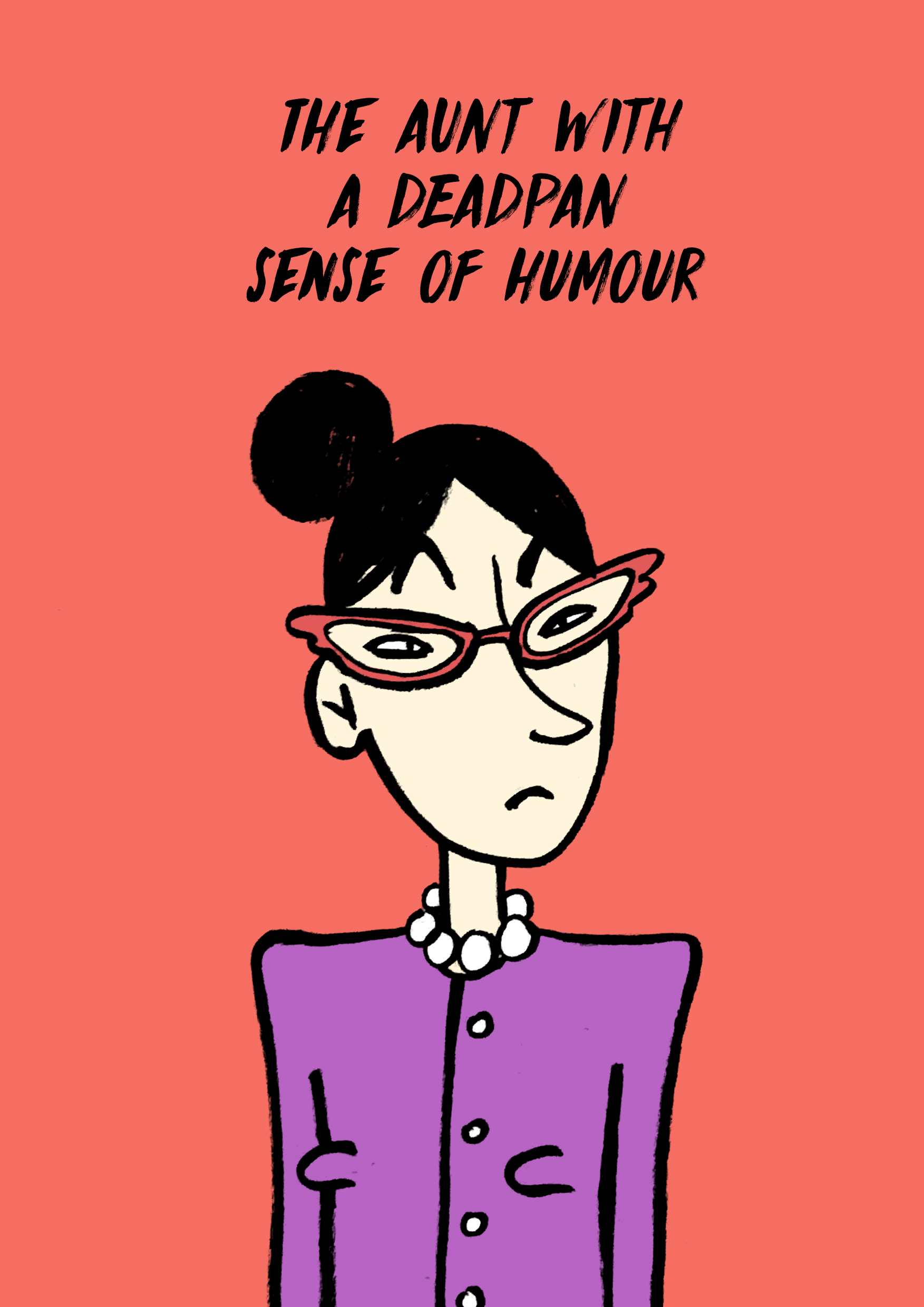 How about a Côtes de Bordeaux? Elegantly round with an undercurrent of acidity (just like your aunt), the wines from this region exhibit flavors of stewed dark fruits, earthiness, and spice: perfect for someone who finds overt sweetness more nauseating than nice.
The gluttonous dad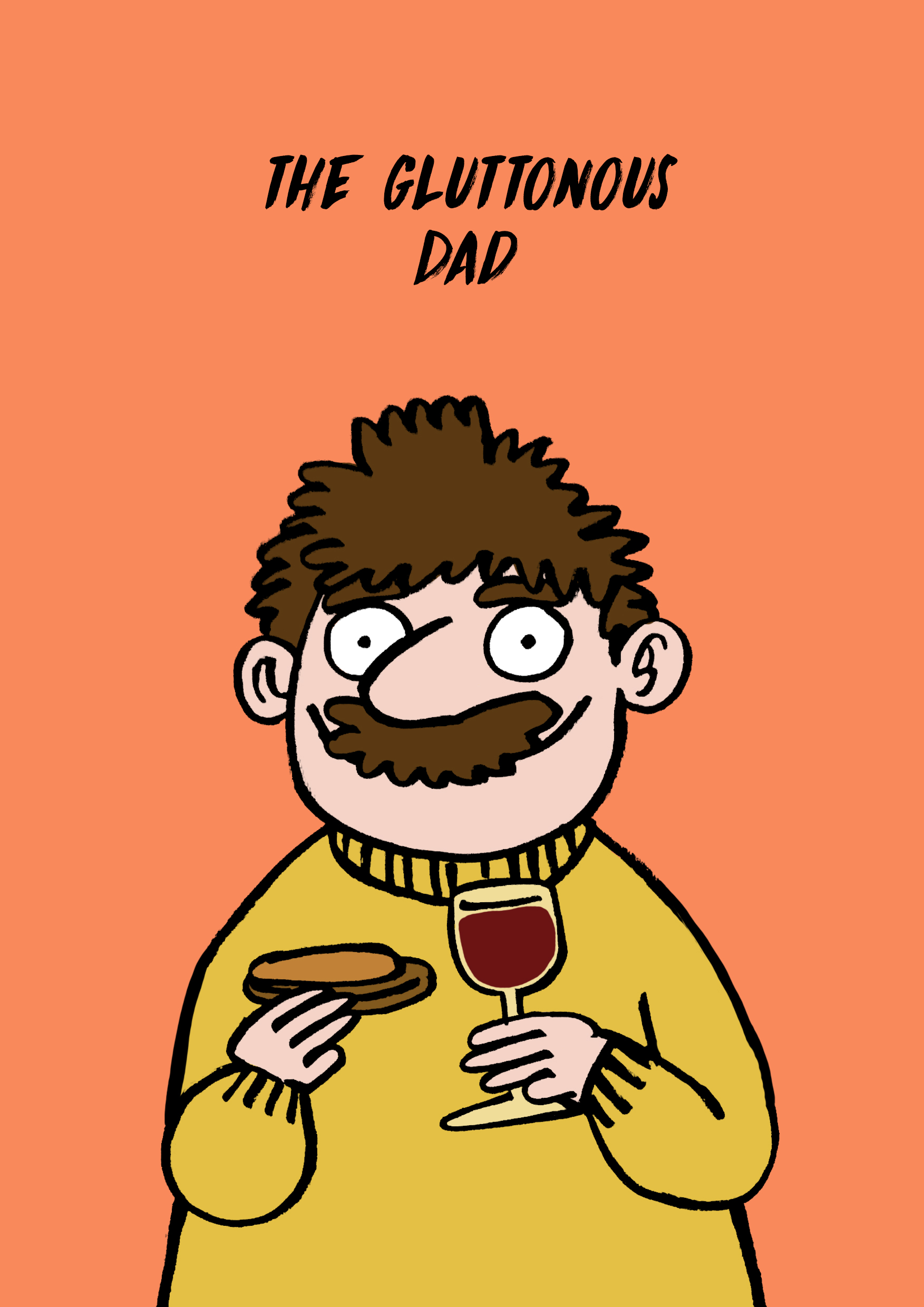 In a way, he's the easiest to please since he'll probably drink anything, but you can put a big smile above that double chin with a Saint Emilion. Complex and round,  these mouth filling, fleshy and concentrated wines can hold up to even the most epic holiday feasts.
The grandfather who's always talking about politics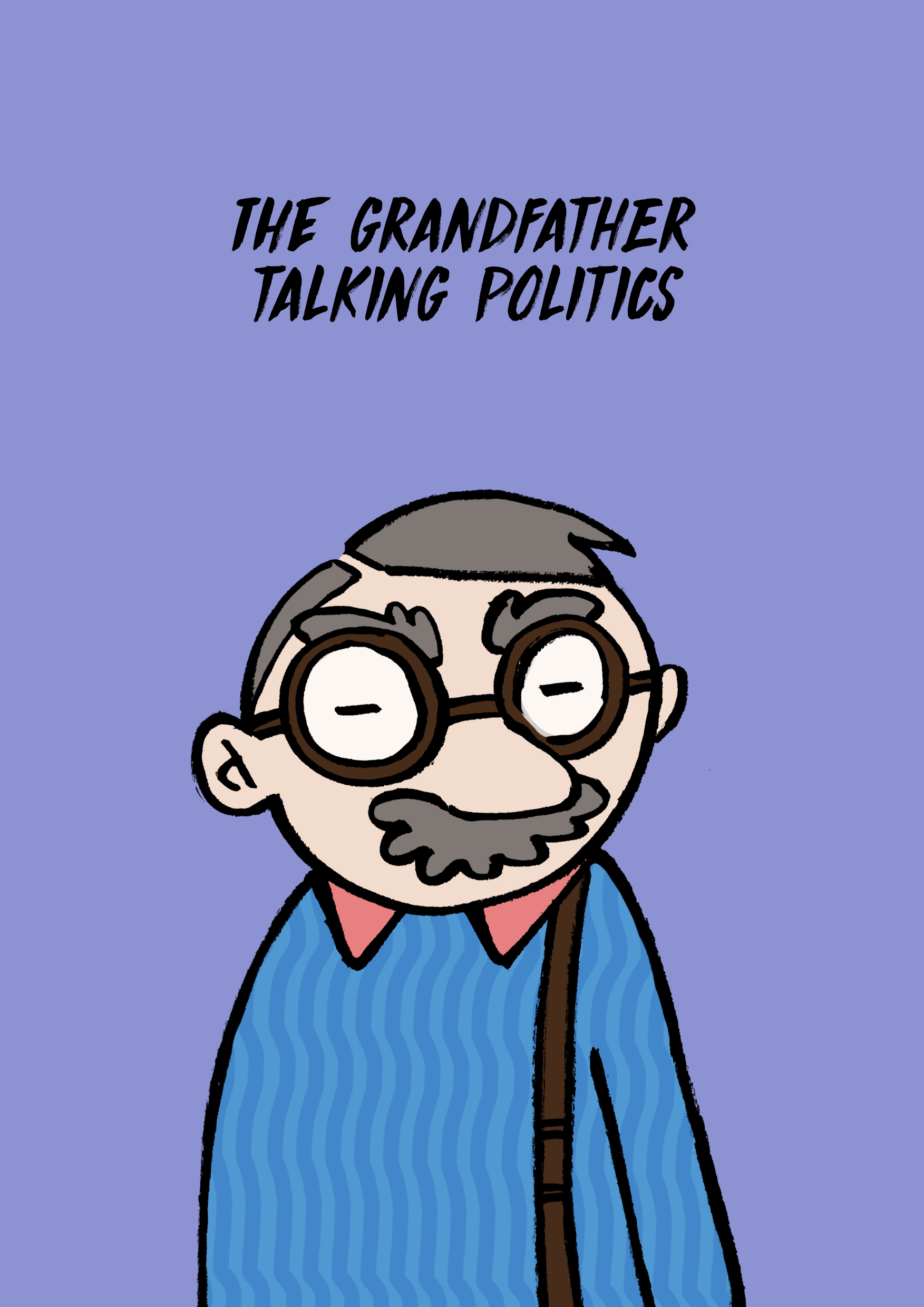 Bring the old man a Lalande-de-Pomerol (and possibly a cigar). Like your grandfather himself, these serious reds are frank and solid, but with light tannins that may take a bit of bombast out of those increasingly rambling discussions about monetary policy and that damn Twitter.
The geeky cousin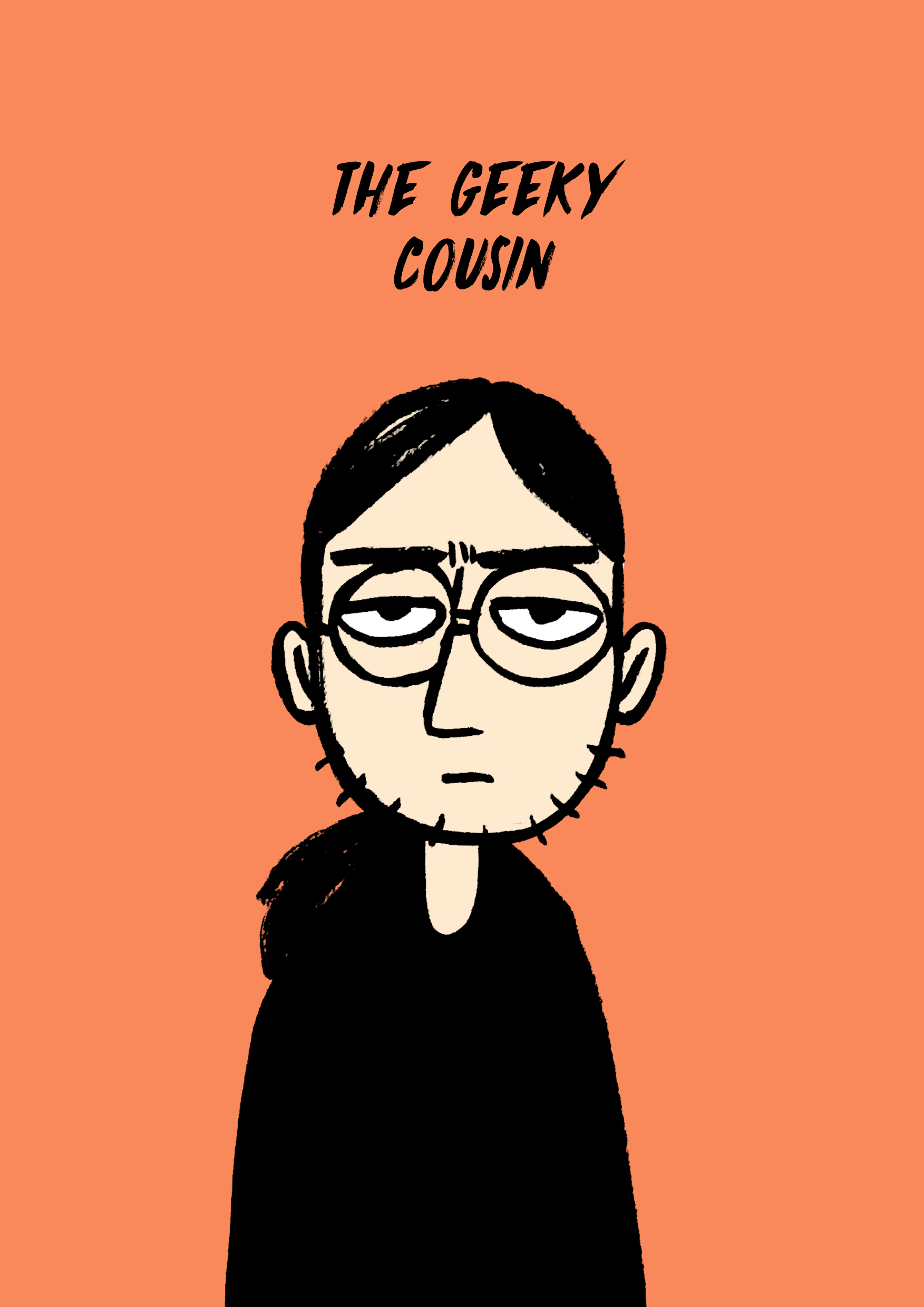 Try a St Emilion: tannic and powerful, this could be the perfect choice for a relative who'd normally rather be playing video games or knitting.
The Nordic stepsister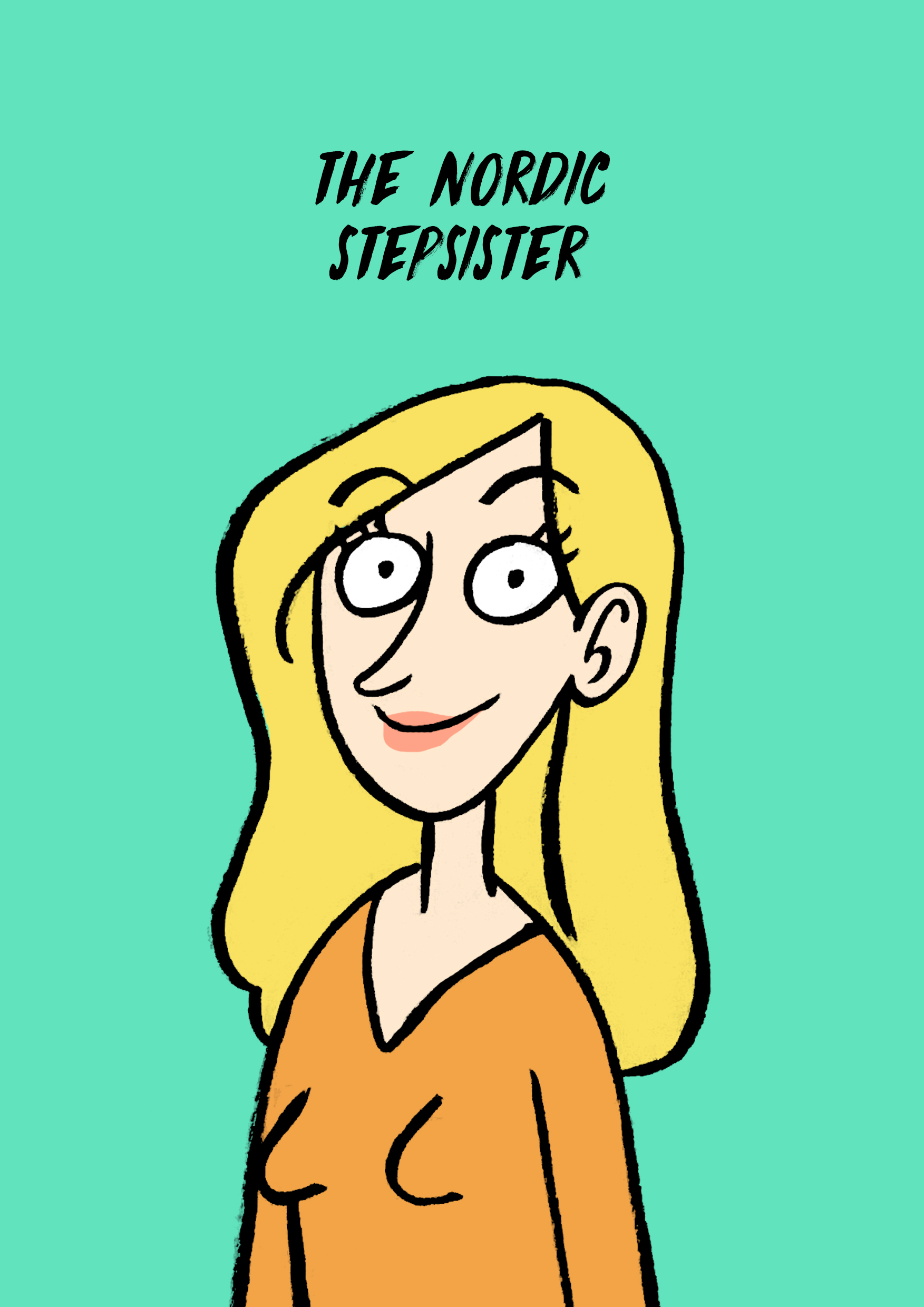 Go with an Entre-Deux-Mers. Specifically meant for consumption at colder temperatures (roughly between 44 and 52 degrees), these wines should remind her of home, and might at least partially defrost that icy demeanor.
The aunt who everyone loves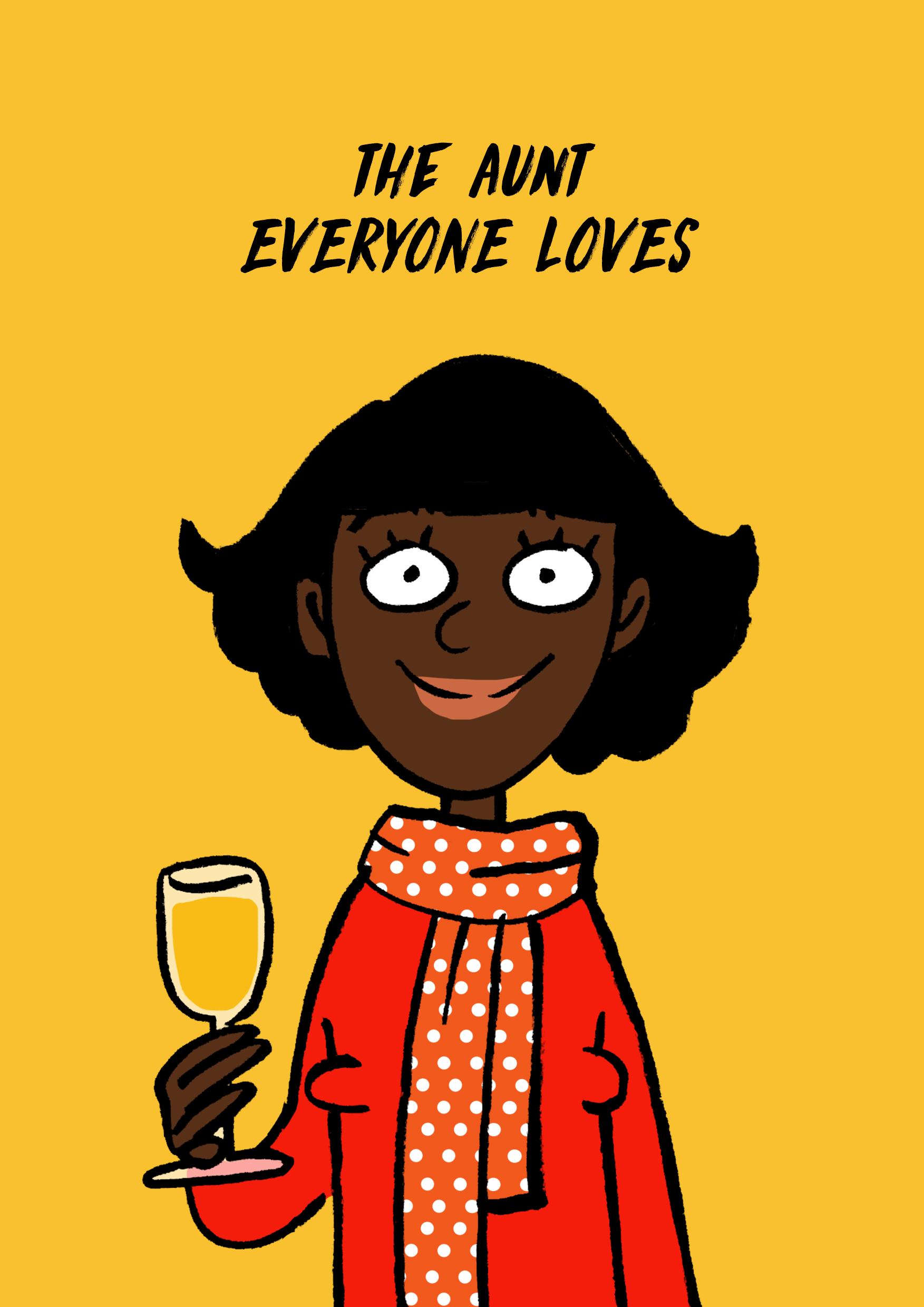 For everyone's favorite relative, we recommend a Bordeaux sweet wine from the appellation Sauternes. Powerful, full-bodied, but elegant, with an entrancing sweetness and exceptional aromatic finish, these wines are quite simply crowd-pleasers.
The wild uncle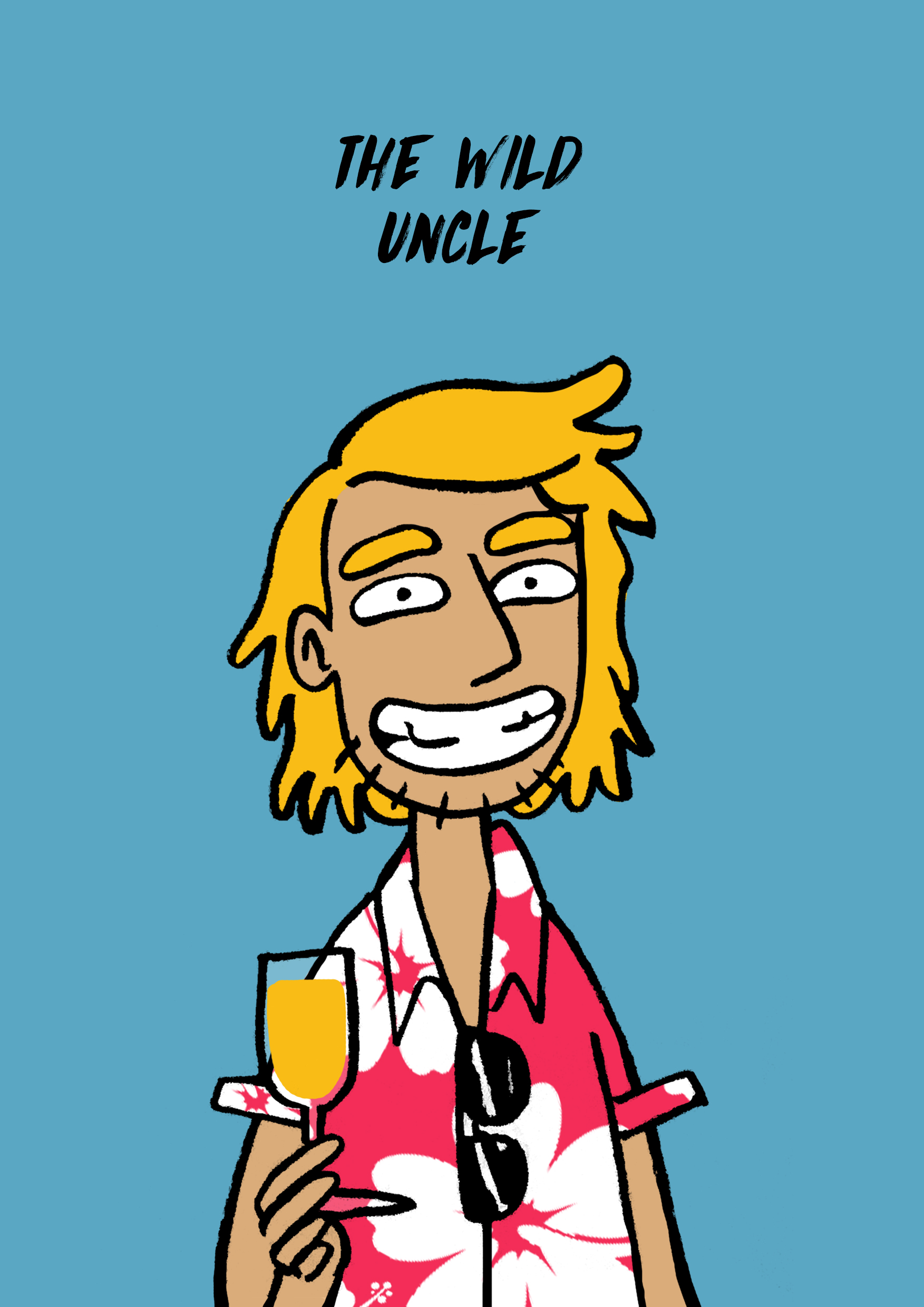 Cremant wine is your friend here. Effervescent and fun, cremant wines make any occasion feel like a special occasion, and popping bottles will make him feel like the center of attention…at least until someone puts an eye out.
The vegetarian (or vegan) cousin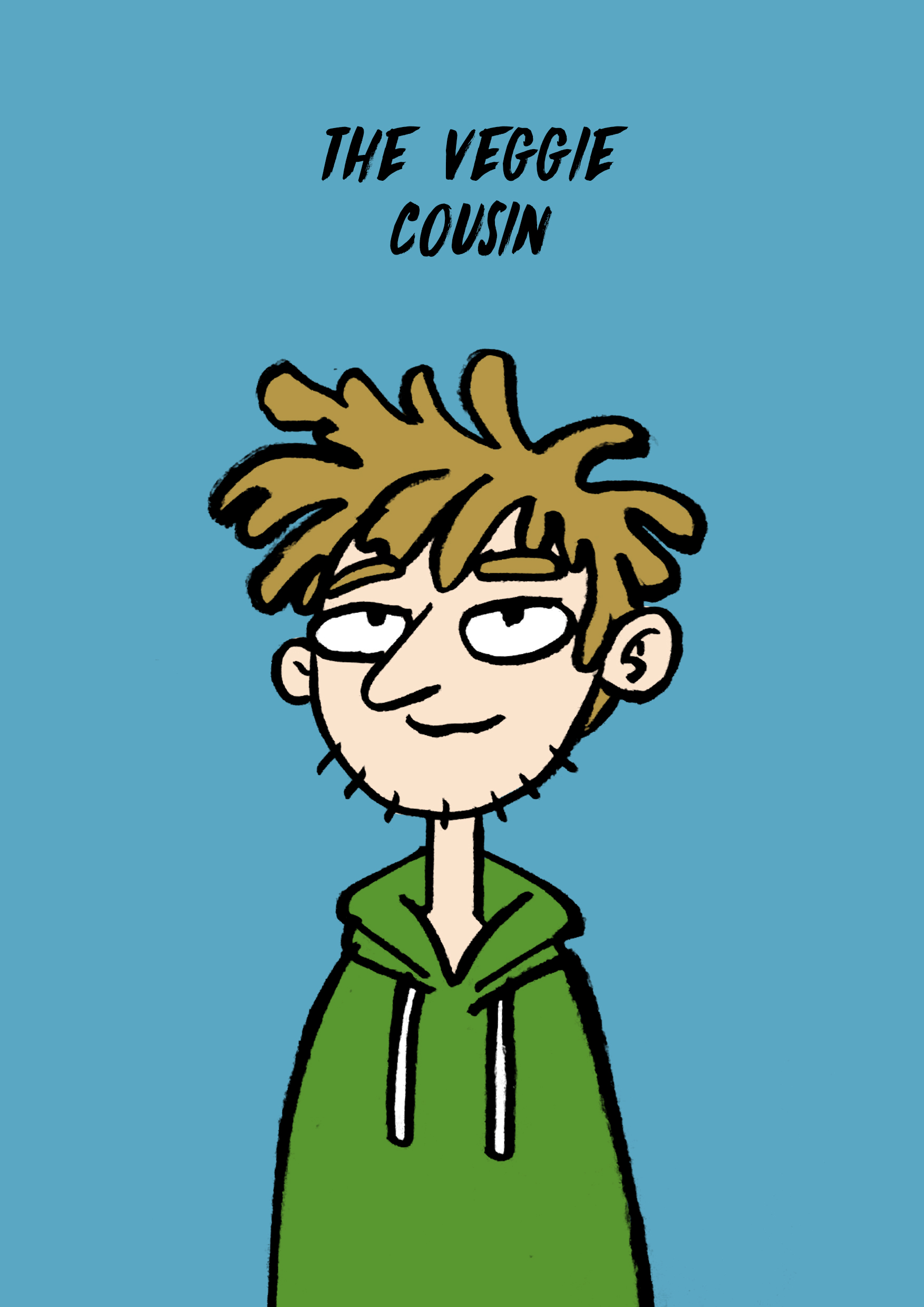 Grab a bottle of biodynamic Bordeaux vino and you're all set. Wines produced through this anti-chemical agricultural movement are as holistic and homeopathic as they get, and should please both health nuts and liberal nonconformists alike.
No matter what characters you end up sharing the holidays with, we hope you enjoy them with Bordeaux wines!