What's Your Favorite Bordeaux Wine?
We want to hear from you!
Last year, we started the Bordeaux Wines' Fan Awards program as a way to reach out to the wine community, and hear about the Bordeaux wines available in their hometowns. With over 6,000 wine producers in the region making diverse, affordable and accessible wines, there are so many wines from the region to discover, all across the country.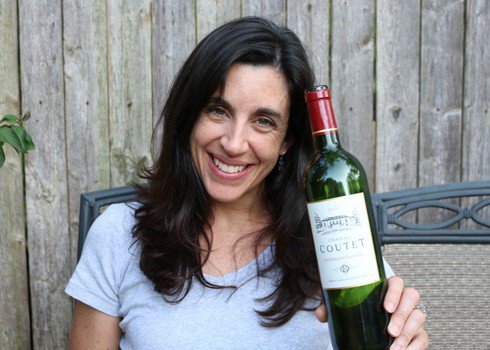 This year, we're selecting 10 people from our community across social media and our newsletter subscriber base to be a Bordeaux Wine taster in their city. The assignment, should you choose to accept it, is to find at least 3 Bordeaux wines available at a wine store near you and tell us about the experience!
Check out last year's Bordeaux Wine Fans and their selections here.
To apply, simply fill out this Google Form and tell us more about yourself!