BORDEAUX – Harvest 2019
As summer turns to fall, we look back on the harvest season of 2019. Hot and dry, this summer brought a welcome warmth, assuaging any fears from the past two vintages afflicted by bad weather.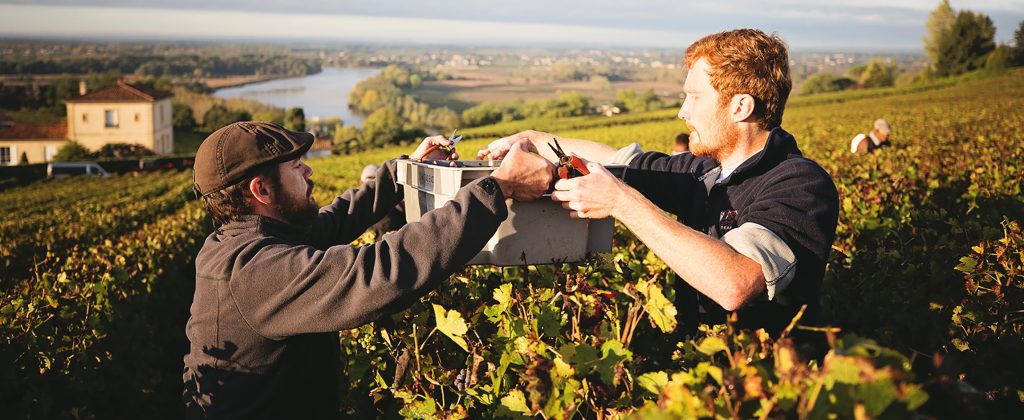 Not only that, but this harvest season's first pruning occurred right on time — not always the case — on August 27th. Bordeaux grapes in 2019 experienced a bright, cool, and late-onset winter, and certain areas experienced spring frost. Still, a sun-drenched July was enough to offset a rainy August. Firm, juicy grapes were ready to be transformed into beautiful Bordeaux wines, from deep, earthy reds, to refreshing, crisp whites, and crisp, bubbly Crémant.
Maturity of the grapes is key when it comes time to pick this season's fruit. Only the grapes that have matured will be harvested. A clever way to determine the degree of maturity of a grape is to chew its seeds: if the seeds are crunchy, with aromas of dried fruits, it is that it is ready to be harvested!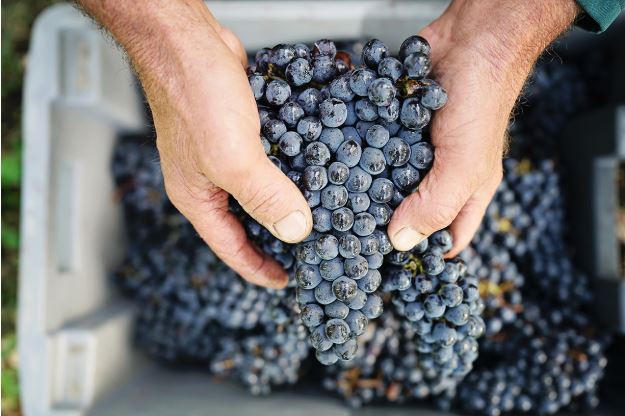 White grapes and crémant will be harvested first, followed by the black grape varieties, around September 20th, for deep, colorful red wines.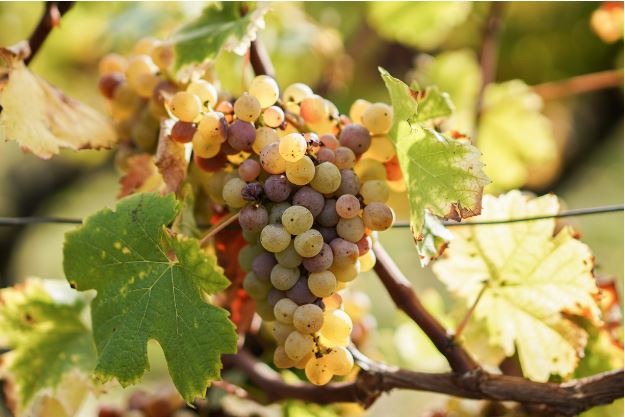 Then we turn to the sweet wines, always harvested latest in the season. Noble rot begins to appear, sending all of the necessary sugar into the grapes, making for perfectly sweet wines. While white wines begin harvest in late August, grapes harvested for the purpose of sweet wines must wait as late as the end of October or the beginning of November.  Wine makers must play the waiting game for these grapes! 
Without any further waiting, we can say that the 2019 harvest will produce a strong vintage. The difficulties from weather from the past two vintages is a thought of the past. Bottled volumes for 2019 should return to normal, producing not only quality, but quantity.