DIY with Bordeaux: Creative Cork Crafts
Most of us wine lovers can confirm all those empty bottles are recycled properly, but what about the corks? The wine may be gone, but you can cherish the memories of times you had enjoying wine with friends and loved ones with these simple and creative cork crafts.
Wine charms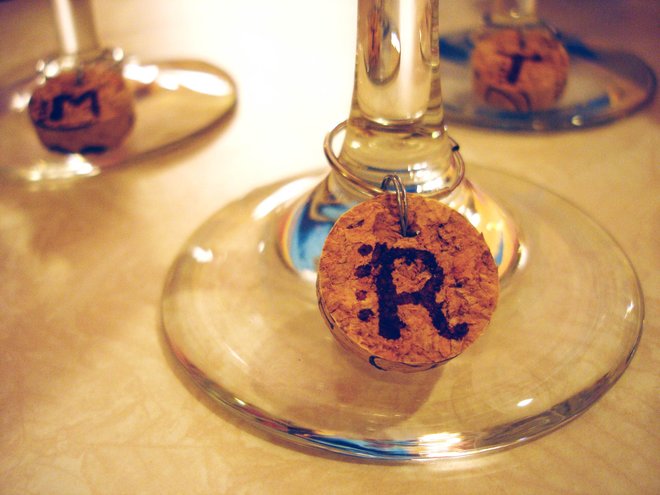 caption: Photo by Alison Sherwood
What better way to enhance your next glass of wine than to adorn it with a memento from your last? These wine charms are simple, quick and cute. You can personalize each charm with a letter for each member of your family or friend group. See the steps here. 
 Cork heart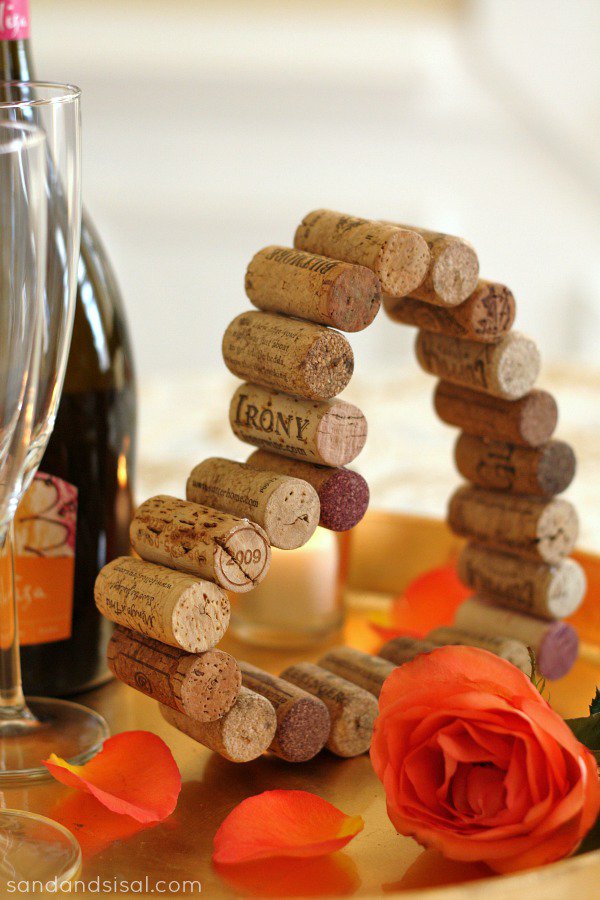 caption: Photo by Kim Wilson
For another quick and easy craft try out this cork heart. Simply draw a heart on a sheet of paper and trace it with corks you glue together! This stress-free project can be used to add romance and personality to any home. Follow along here.
  Place card holders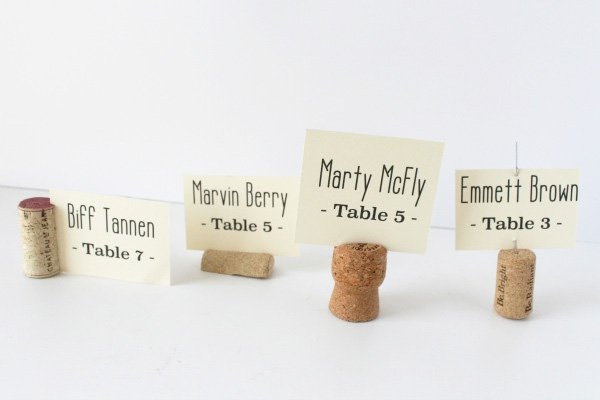 caption: Photo by Lauren Hittinger
Add a personal touch to your next dinner party with these adorable cork place card holders. With only three steps, these reused corks will spruce up your gathering in a flash! See how here.
 Cork wreath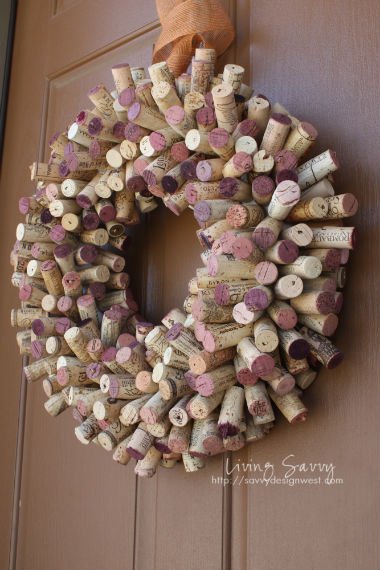 caption: Photo by Tiffany of Living Savvy
If you have quite a few corks laying around, this craft is for you! This beautiful cork wreath may take some trial and error, but the neutral design makes it a warm welcome to any home. It can even be garnished for different holidays or seasons. Check it out here.
 Cork Reindeers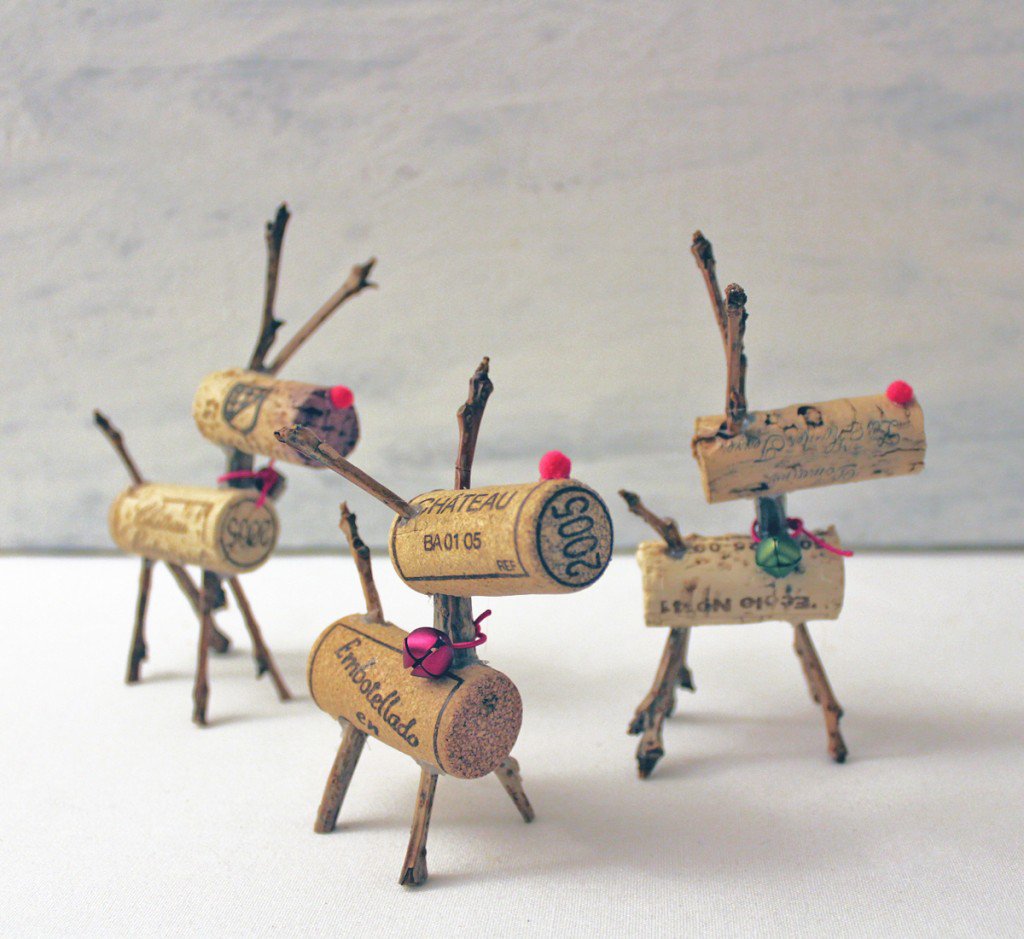 caption: Photo by Jen Kim
With Halloween behind us we can finally not feel crazy for thinking about this year's holiday season. Add a subtle, festive touch to your home with these impossibly adorable cork reindeers. Follow instructions here.  
Which of these crafts will you try this weekend? Share these and other cork projects with us on Facebook, Twitter and Instagram!