4 Ideas For The Perfect Valentine's Day Dinner
Valentine's Day falls in the heart of February and offers all those celebrating love—romantic or otherwise—a welcome respite from the chill of winter and an excuse to enjoy the finer things in life.
Whether you're planning to celebrate Valentine's Day out at one of your favorite restaurants or cooking a delicious dinner at home, to make this Valentine"s Day special the most important thing you can do is really pay attention to the one you're celebrating with. Valentine"s Day is one of the sweetest days of the year and if dinner is on the cards wine is likely to be a vital element of your evening. Here are a few foolproof tips.
1 – Choose a fruity and flavorful red Bordeaux or indulge in a sensuous sweet Bordeaux
When choosing the perfect wine for your evening, consider trying something special yet easy on the purse strings: look for a Castillon Cotes de Bordeaux (red), such as Château d'Aiguilhe 2011, or a half-bottle of Sauternes (sweet white), such as Lieutenant de Sigalas 2007 – both packed with energetic fruit flavors, elegantly structured and versatile with many different flavors.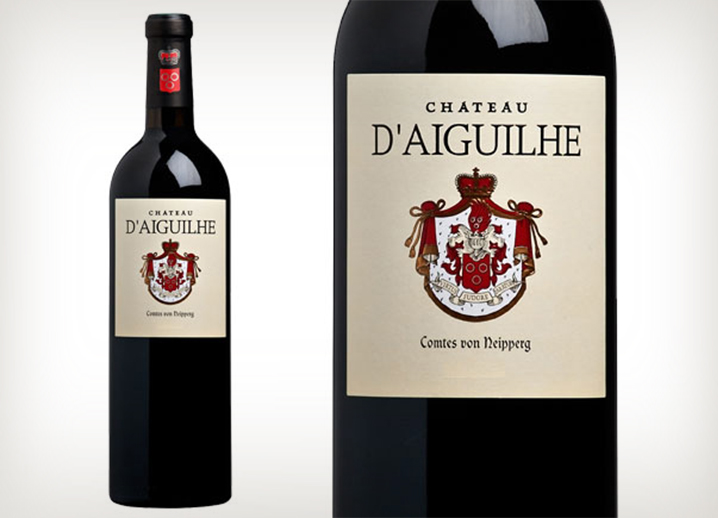 2 – Create a unique Valentine"s card
As for the valentine itself, why not skip the mass-produced card this year, and create something yourself for that special someone? In just a few minutes, you could design a unique, memorable message for your loved one.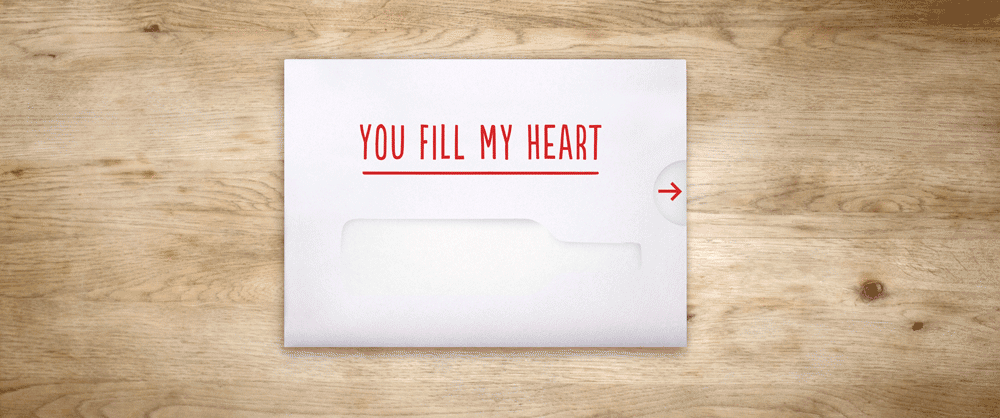 3 – Set a perfect table
Your best option is probably to cook at home—it"s easier to relax and create personal experience. Besides the food—and the wine, of course—a few simple but unique elements can make for a memorable table setting. The easiest way to create a romantic atmosphere is lighting—you could scatter some candles around the room, run a string of Christmas lights into an empty wine bottle, or even make some origami.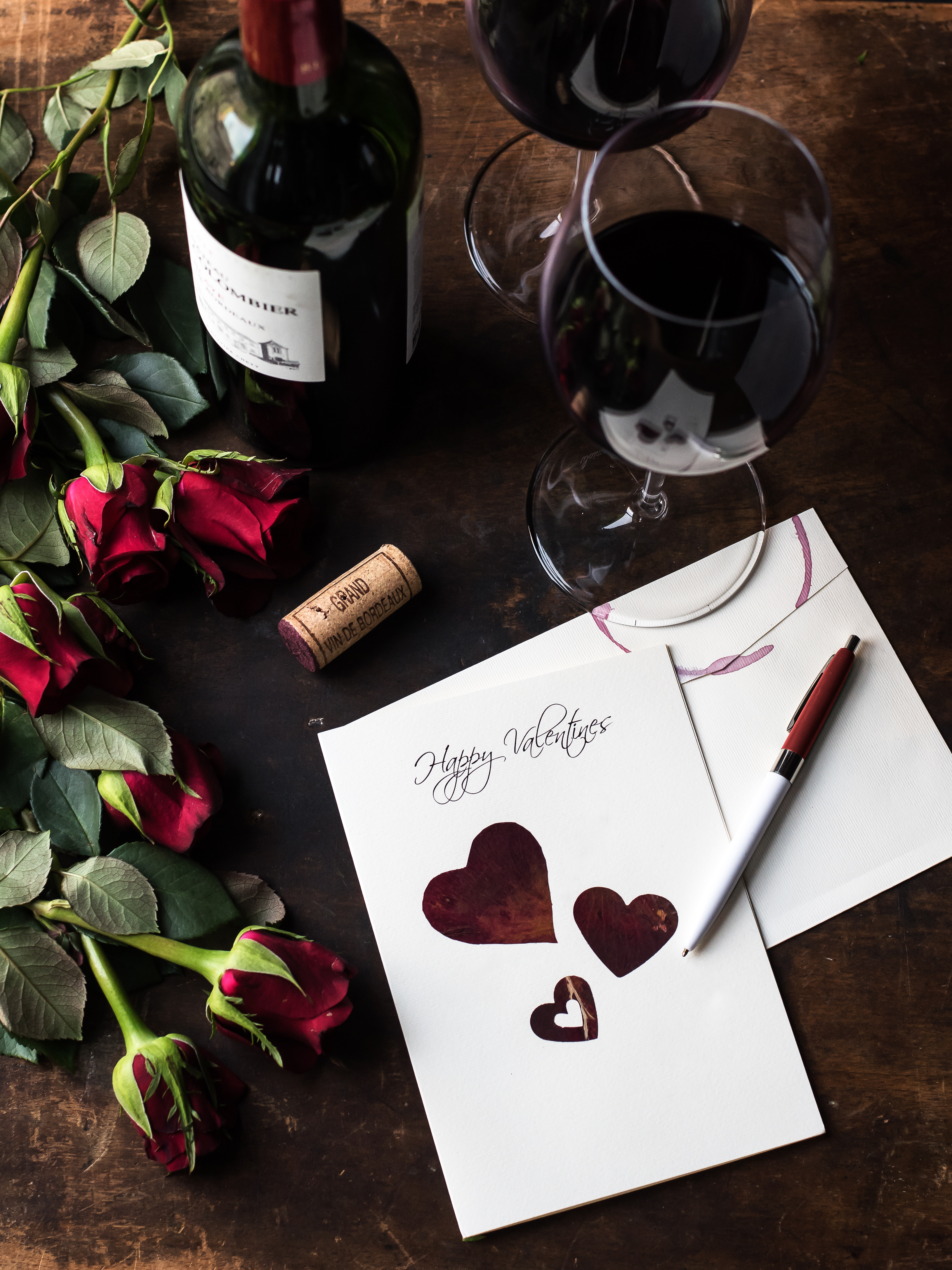 4 – Make your dinner light, romantic, and easy to prepare
The most romantic dinner you can cook for your beloved is their favorite dish, of course, but you can't go wrong with something French—it's the language of romance, after all. French food does not have to be formal or overly complicated to make. We recommend a heart-warming stew such as Beef Bourguignon (pairs perfectly with a Montagne-Saint-Emilion, such as Château Beauséjour 2009) or Sole Meunière (go for a Graves, such as Château de Chantegrive 2011).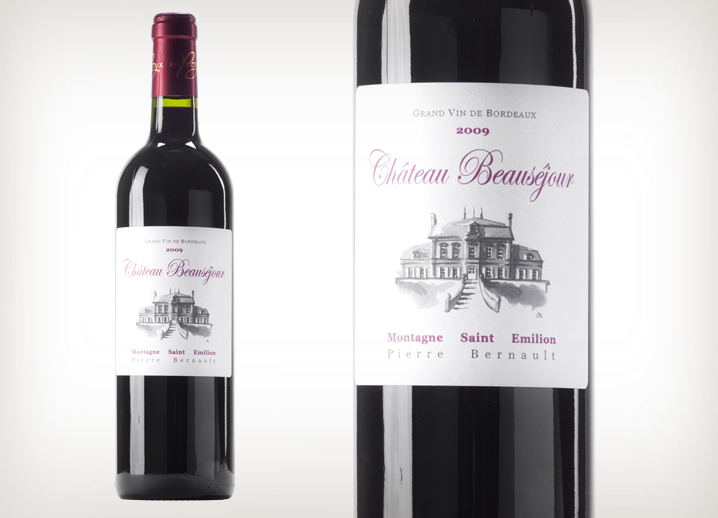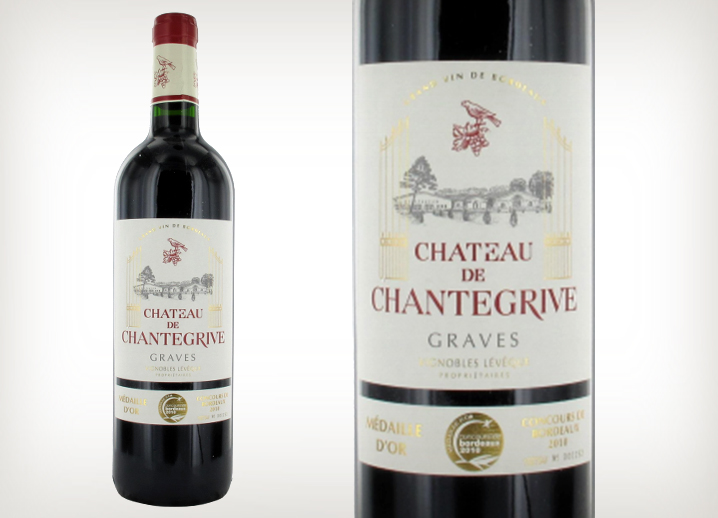 Enjoy a beautiful Saint Valentin!
Cheers,