14 Affordable Bordeaux Wines Chosen By Top Sommeliers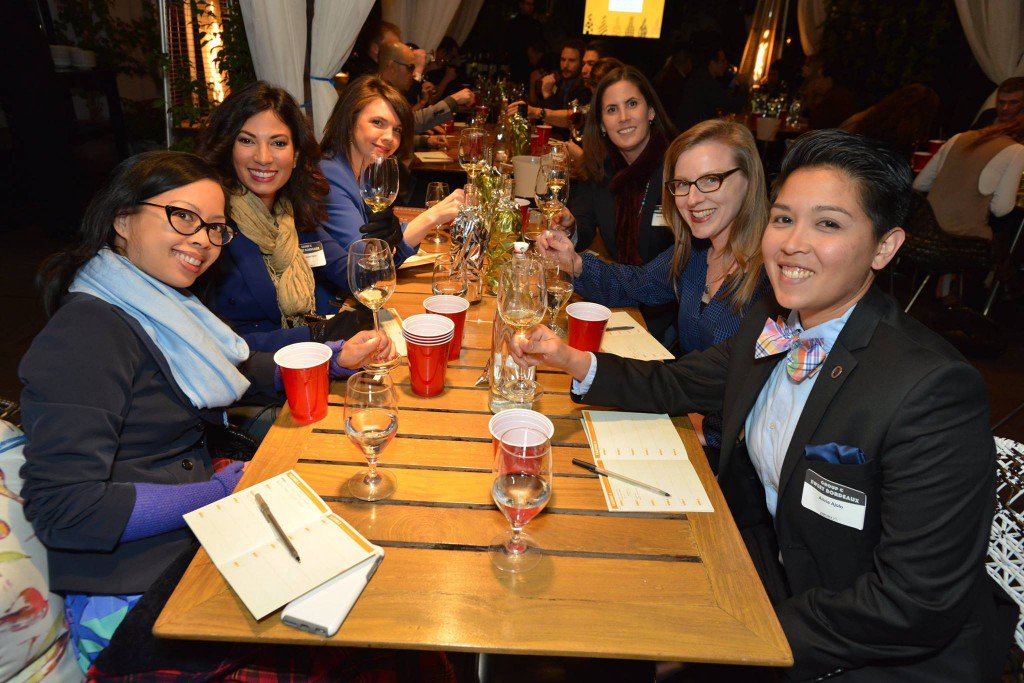 This year, we hosted local sommeliers across the country in New York, Chicago, Toronto, Miami, Los Angeles, San Francisco and Dallas to find their favorite affordable Bordeaux wines available in their city. For the event, Somms Like It Bordeaux, sommeliers were asked to pre-select the best every day Bordeaux. They then blind tasted the selections in an evening of food, fun and a lot of wine. The results have been tallied! Check out the Somm Like It Bordeaux favorites below taste tested by the finest sommeliers across the country. Whether you"re stocking up for a holiday party or gifting for the season, these taste tested wines are sure to delight! Find them on Wine.com or inquire with your local wine retailer!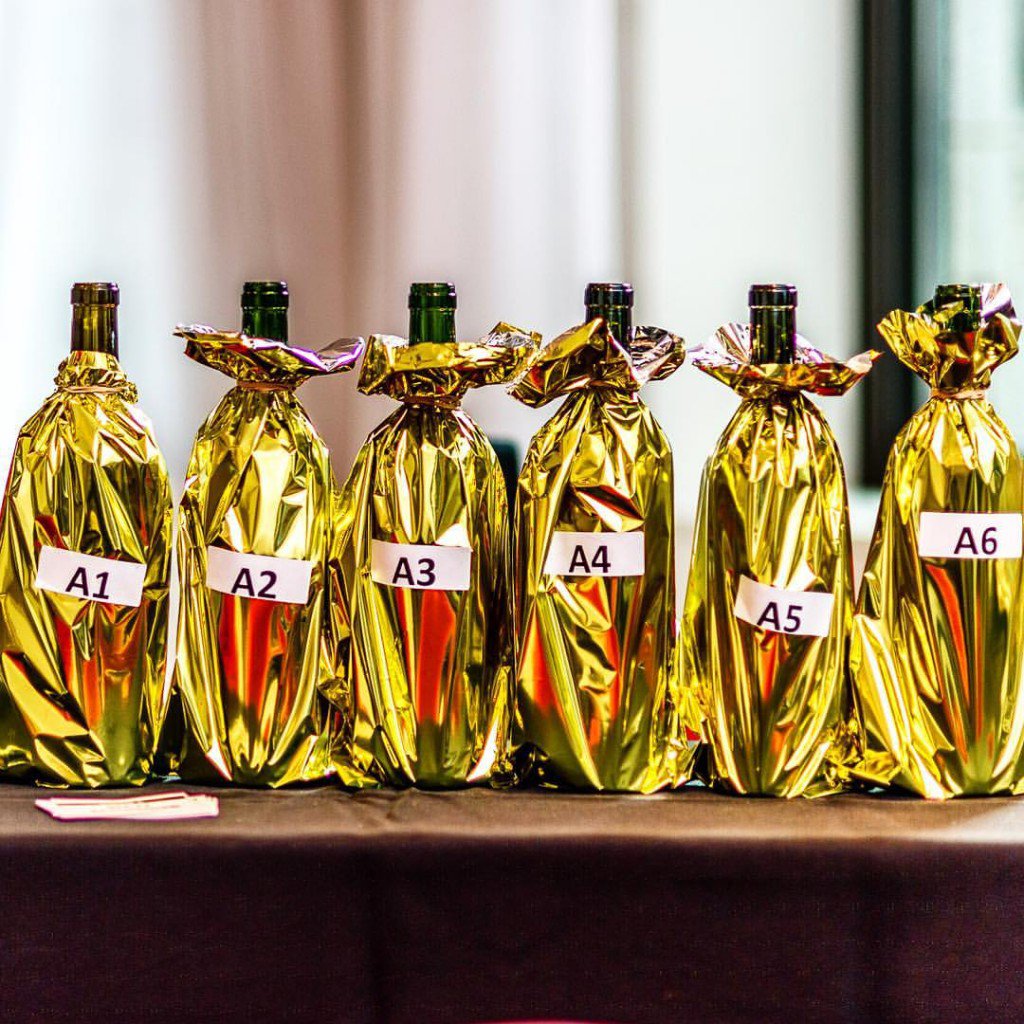 New York Chateau d'Aiguille, Cotes de Castillon 2010
Ripe, intense and fresh with hints of blueberry and blackberry.
Shop Here Chateau Roumieu-Lacoste Sauternes 1997Moderately sweet with notes of ripe orange and apricot. Shop Here ChicagoChâteau La Grolet, «Tête de cuvée», Côtes de Bourg 2012Silky tannins and aromas of red fruit that turn to cocoa and tobacco.Shop HereChâteau Bernateau, Saint‐Émilion Grand Cru 2010Rich fruit in the aromas with earth and subtle minerals after opening up.Shop Here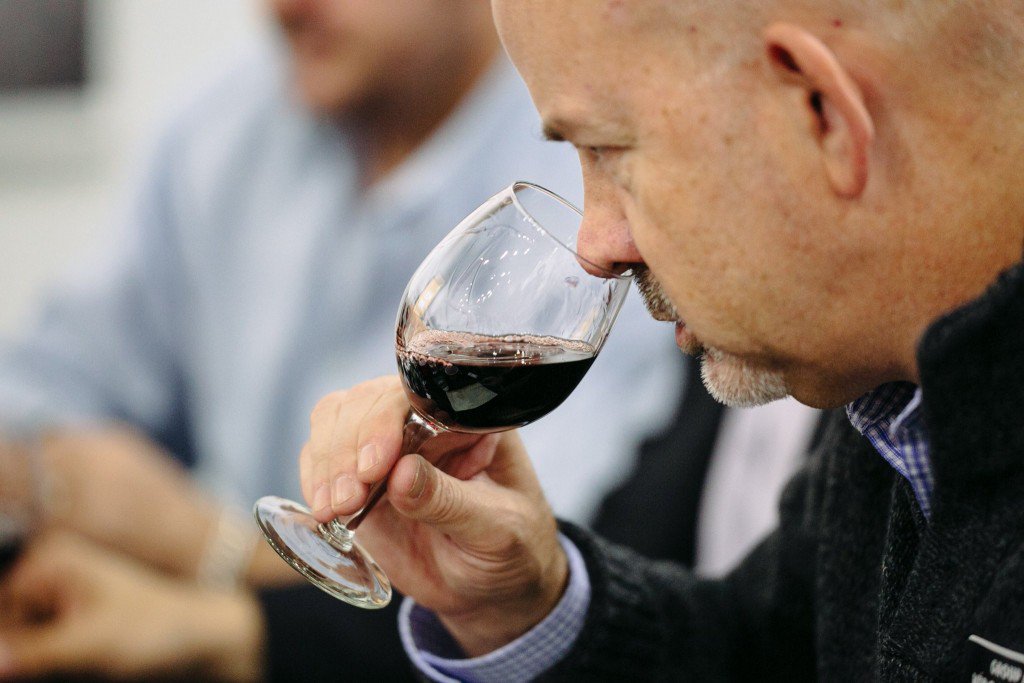 TorontoChâteau La Fleur Peyrabon, Cru Bourgeois Pauillac, 2010
Ripe black currant flavors with notes of lead pencil shavings and cedar wood.
Read More Clos Lunelles, Castillon, Côtes de Bodeaux, 2010Licorice, truffle, jammy dark berries and chocolate open to a plush, rich wine.Shop Here MiamiChâteau Haut-Segottes, Saint-Émilion Grand Cru, 2010Full bodied, flavors of ripe fruit and hints of oak.Shop Here Château Doisy Védrines, Sauternes 2011Medium bodied with fresh flavors of pineapple and waves of honey.Shop Here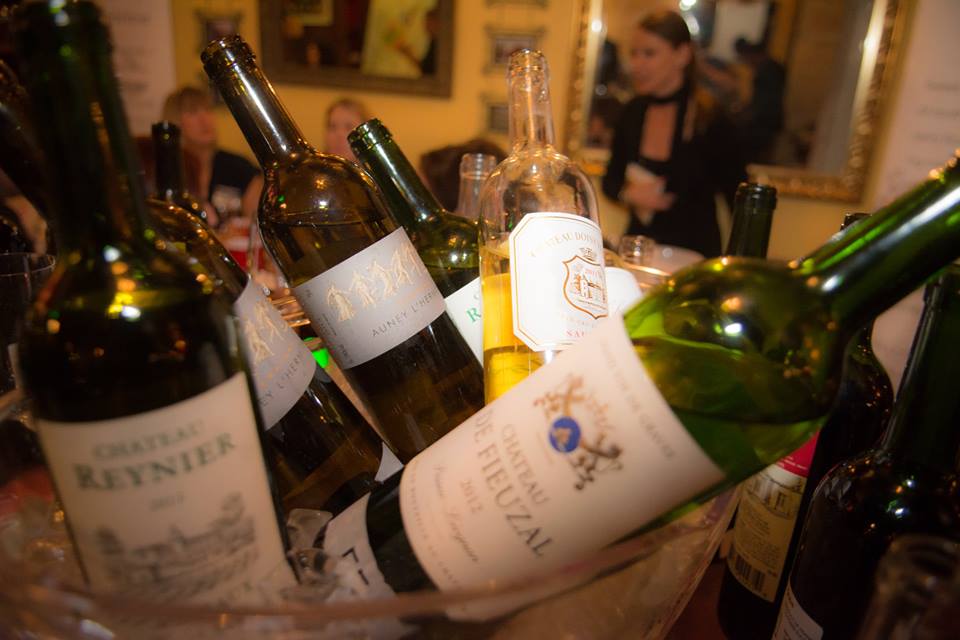 Los AngelesRoc de Cambes, Côtes de Bourg, 2010
Minerality with truffle, blackberry and wet earth aromas with smooth tannins.
Shop Here BriO de Cantenac Brown, Margaux, 2010Smoke, tobacco and blackberry aromas with soft tannins. Shop Here  San FranciscoClos de l'Oratoire, Saint-Émilion Grand CruFull bodied, deep velvet earthiness with dark cherries and blueberries. Shop Here Château La Rame 'Tradition', Saint Croix-du-Mont Honey flavors with a bite of botrytis and a fresh lemon edge.Shop Here  
DallasChâteau Pierrail, Bordeaux Supérieur 2012
Ripe, firm and rich with spice and vanilla flavors.
 Chênes de Macquin, Saint-Emilion 2011
A soft touch with licorice, black cherries and espresso aromas lead to a dry finish. 
  Click here to see all the photos from Somm Like It Bordeaux!