The Year of Yoleaux Continues
Last spring, we unveiled our limited edition Yoleaux t-shirts at Wine Riot NYC to an enthusiastic audience of wine drinkers. Since then, we"ve spread the gospel of Yoleaux to Los Angeles, Chicago, Boston and back. 
For those unfamiliar with the phrase made popular by hip hop artist, Drake, Yoleaux is a play on Y.O.L.O. or "You Only Live Once". For us at Bordeaux Wines, it means shaking off the perception of Bordeaux as your grandfather"s dusty old wine. Yoleaux heralds a new era of Bordeaux wines; refreshing red and white wines meant to be drank young and enjoyed for every day, any day occasions. Due to popular demand, we"re printing a brand new batch of Yoleaux shirts for 2015 which you will be able to win at most of our sponsored events this year. Make sure to sign up for our newsletter for up to date information on our complimentary tastings and events. Until then, take a look at how Bordeaux wine lovers spread the Yoleaux in 2014.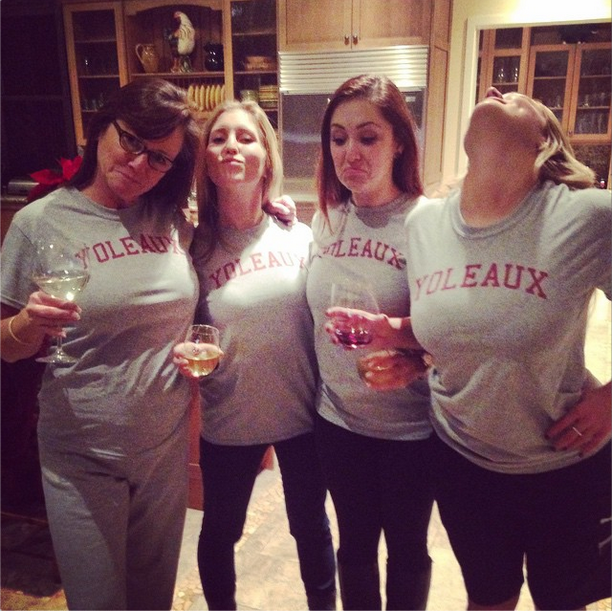 Image via Instagram user @ginaricci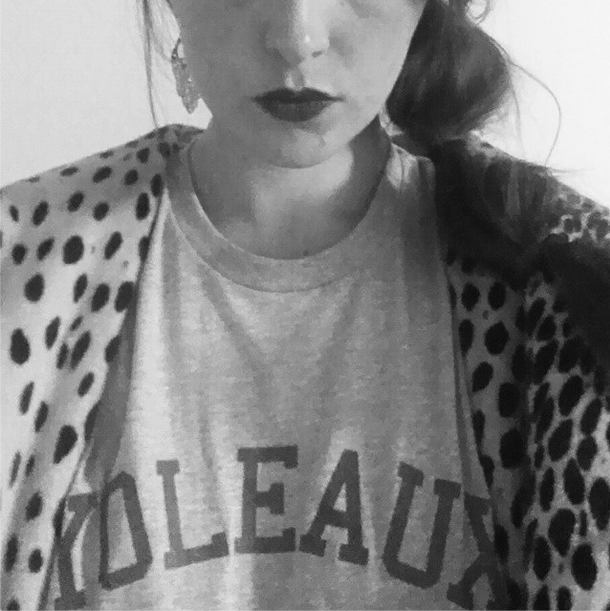 Image via Instagram user @xxgastronomista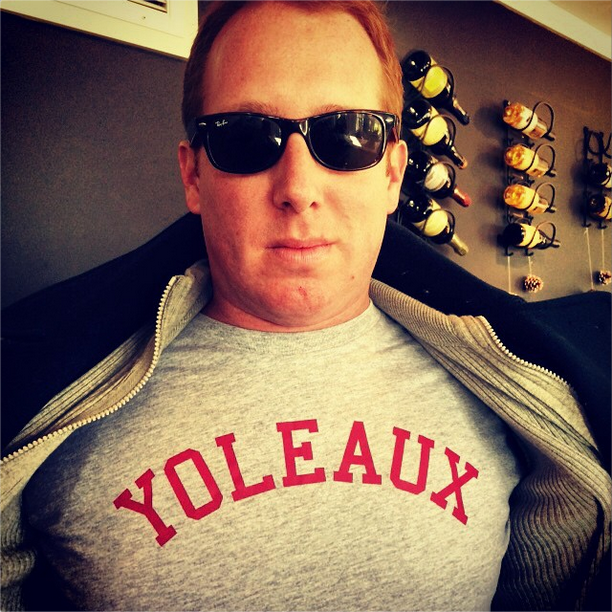 Image via Instagram user @heyratty
Image via Instagram user @edlyc[/caption]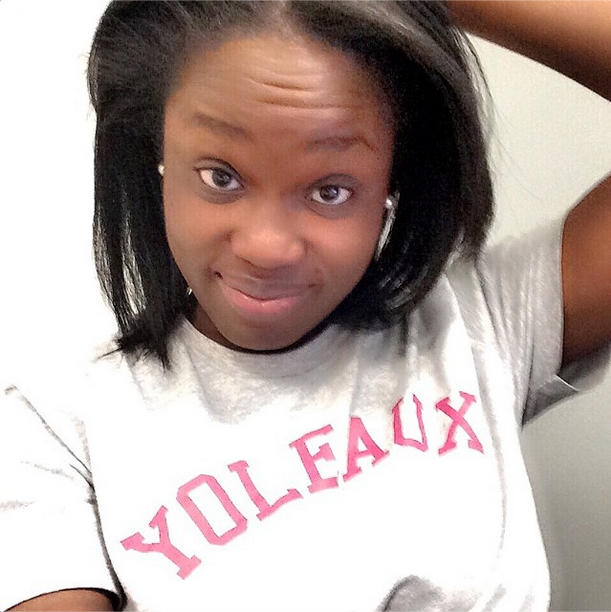 Image via Instagram user @mizadrianna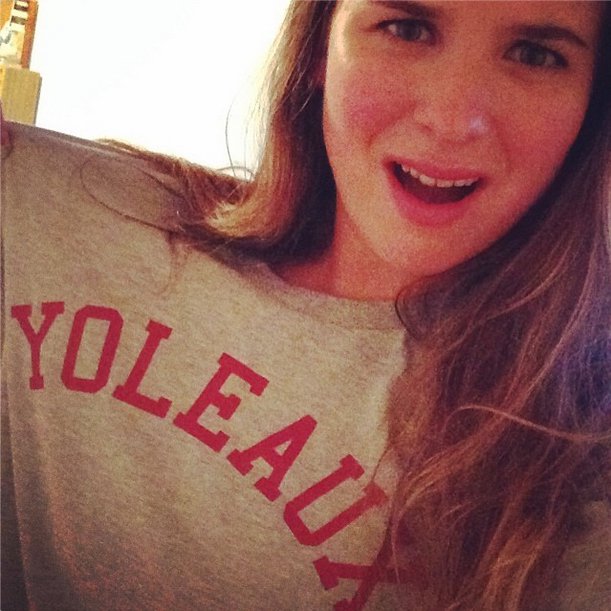 Image via Instagram user @ecbalter