How to Pair Bordeaux Wines With Your Thanksgiving Meal
When it comes to wine and food pairings, there are a few tried and true options to decide between this year. If white wine is your thing, go for salads, seafood, light appetizers, ham and turkey breast. Red wine almost always pairs well with meats like prime rib, steaks, lamb and pork. If it"s chilly where you live, you can"t go wrong when you pair whites with chicken noodle soup and reds with heartier stews and chills. Don"t forget to end your meal with a sweet white Bordeaux and pumpkin pie. 
We caught up with sommeliers Erin Healy (Restaurant Marc Forgione) and Andrew Algren (Cherry Circle Room) for their personal recommendations on how to celebrate Thanksgiving with Bordeaux.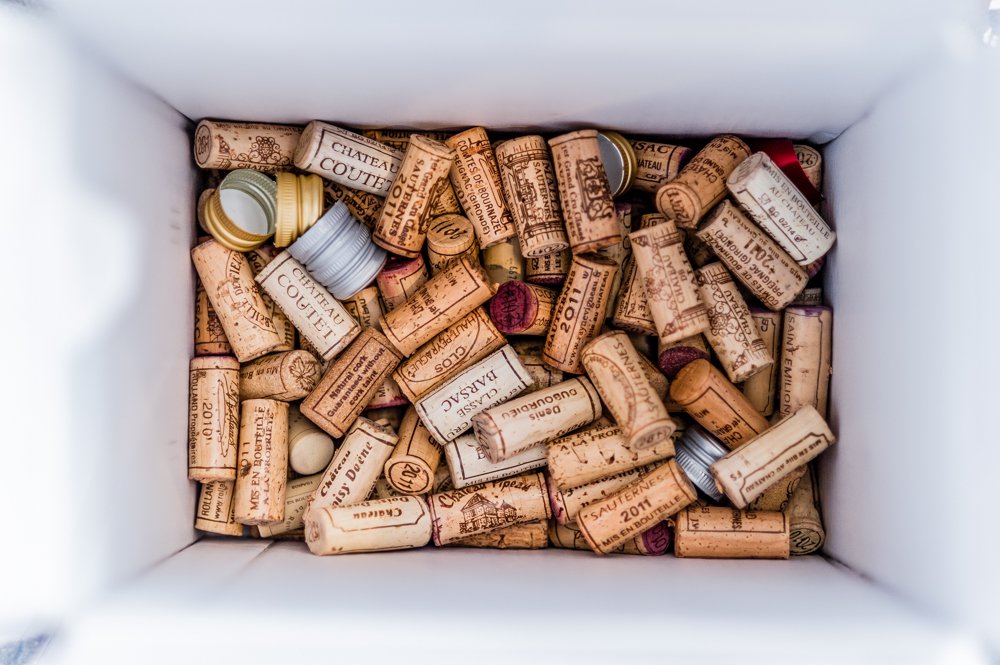 Erin"s recommendation: 2000 Chateau Les Ormes de Pez, Saint Estephe.
Tasting notes: "Full bodied and masculine, yet starting to integrate and truly find its note. Big, bright red fruit alongside smoke, leather and tobacco, you couldn"t find a more classic example from the Left Bank. The vintage was excellent, and for the quality of the juice there are few better values."
Thanksgiving pairing: "Thanksgiving brings to mind hot, rich dishes with a variety of meats…roast beef, pork, turkey, game….I think this wine is full bodied and comforting for the colder weather and versatile enough to work with a menagerie of proteins around the table this holiday!" Buy Chateau Les Ormes de Pez, Saint Estephe.
Andrew"s recommendation: Chateau de Bellevue 2004
Tasting notes: "Dark and rich with notes of blue fruit and cocoa powder."
Thanksgiving pairing: "Turkey… The dark meat! Serve this with a savory sage stuffing and gravy. The velvety texture and herbaceous quality of the 2004 pulls together all the classic flavors of the Thanksgiving meal." Buy Chateau de Bellevue.
No matter what your food and wine pairing choices are this holiday, Bordeaux Wines wishes you a happy and healthy Thanksgiving.