Graves – it's all about the gravel
Don't worry, I won't bore you with an article all about rocks, it's more about wine! Gravel, however, is quite important, it"s how the region got its name, gravier, French for gravel. More of that later.
Let's start with a bit of history. Why are there vineyards here?  The Romans planted vineyards 2000 years ago, centuries before the Dutch drained the Medoc. But why here? The region lies directly south of the charming and cultural city of Bordeaux sitting neatly on the banks of the Gironde Estuary. The river divides here into the Dordogne and Garonne. It is the Garonne that fringes the Graves region. The ease of access this provided to the natural port of Bordeaux along with the temperate climate and perfect soils created an ideal environment for growing grapes for wine; the Romans really were quite clever!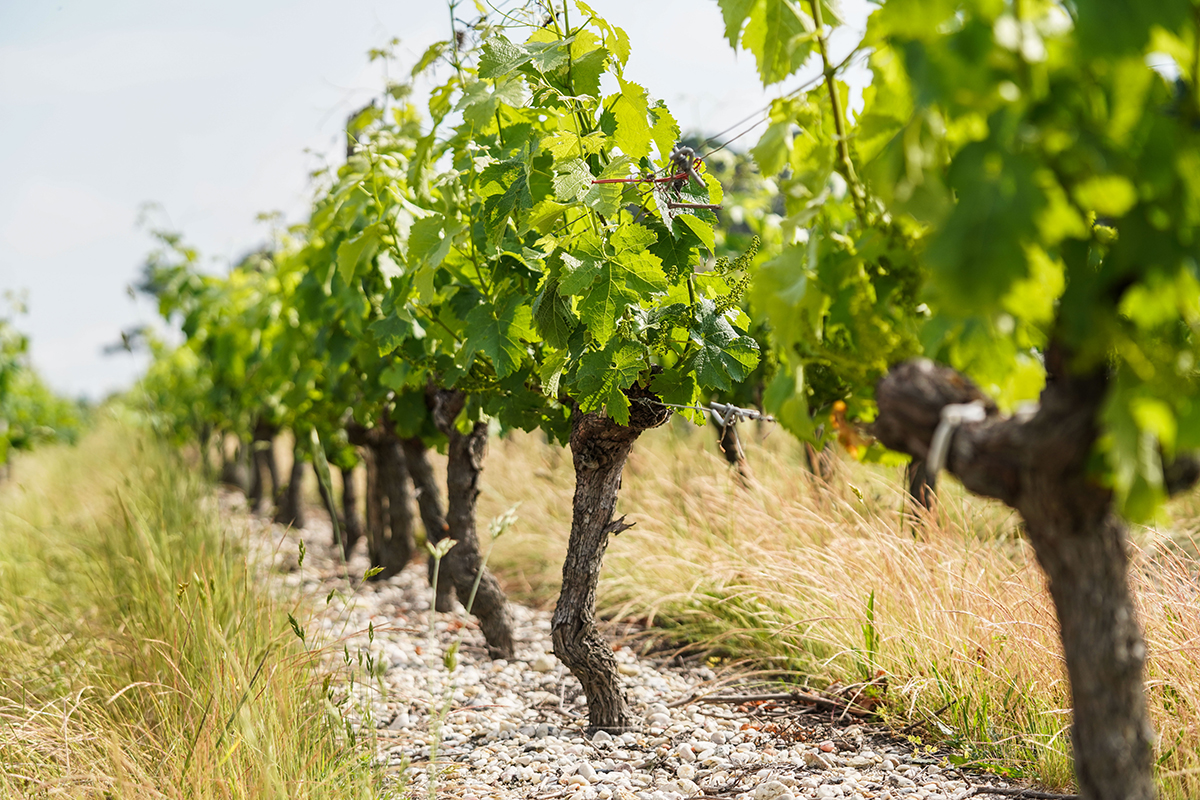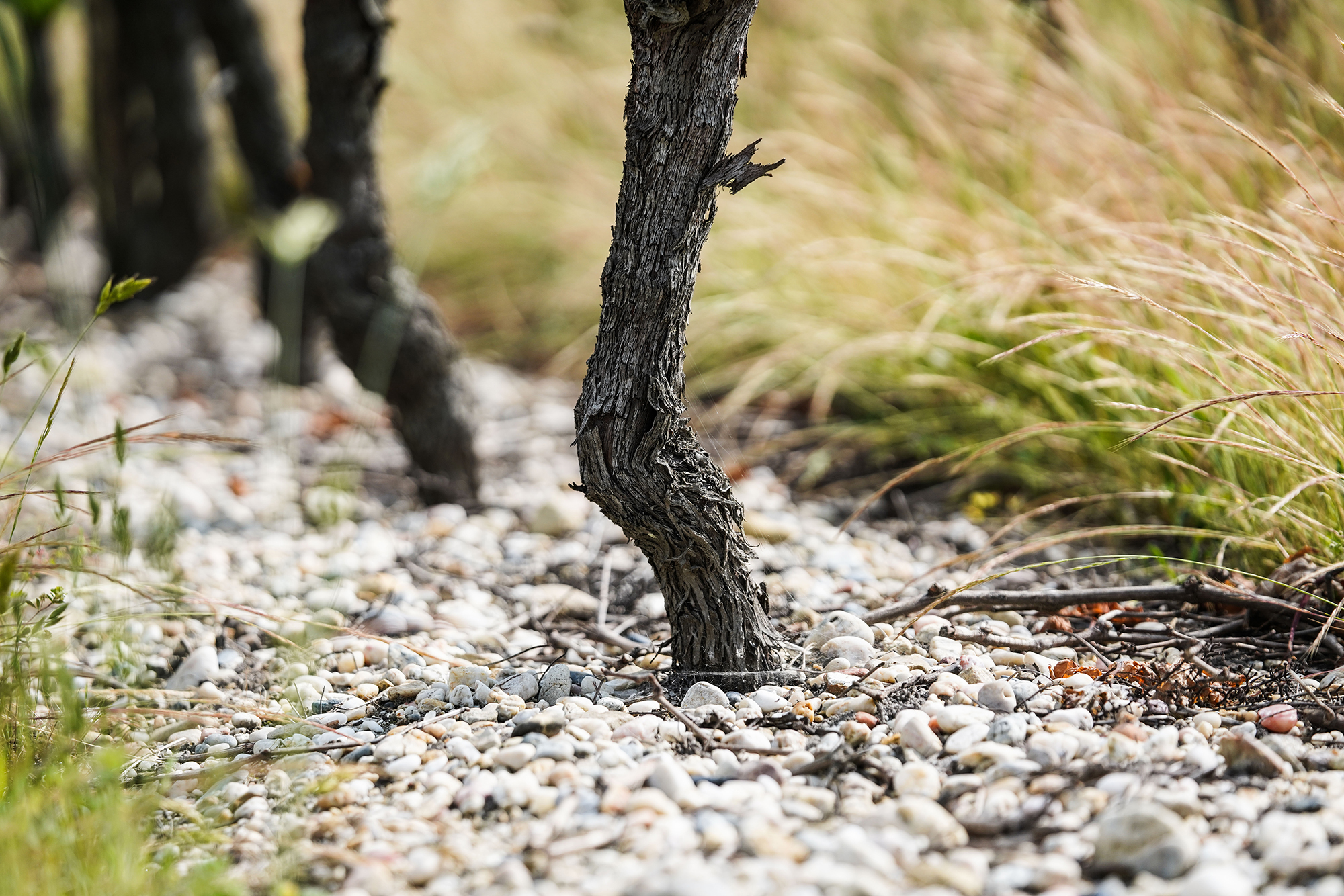 More recently the city of Bordeaux has expanded to the point where now many ancient vineyards are covered by urban spread, so much so that one minute you are surrounded by cityscape and the next by skillfully tended vineyards and smart chateaux. Some of the regions more celebrated estates, Chateaux Haut-Brion and Pape-Clément, for example, sit serenely in amongst Bordelaise dwellings. Keep going and you are swiftly treated to a landscape of gently rolling hills interspersed by woodland, quiet river valleys and pretty villages all offering delicious fragrant wines and gastronomy to match.
The original appellation has been divided into two appellations, Graves and sitting within it in an area closest to Bordeaux, Pessac-Léognan. So, what about the famous gravel? These ancient gravel soils spread throughout the whole region in varying sizes and depths. Good wine grapes come from soils with good drainage and the gravel here certainly delivers. We are further south than other regions, it's warmer, the gravel is reflective and retains summer heat. These factors help to ripen fruit approximately two weeks earlier than in other parts of the Bordeaux wine region. Wines from the Graves often show better than wines from other areas in a wet vintage. Good to know.
Now, oddly, when I talk to people about Graves wines it seems to be a region that although hugely respected they generally know little about. (If you are a Graves geek, apologies) Perhaps over the years, it has had less of a following than the great Cru Classés of the Medoc or the award-winning voluptuous modern wines of the right bank. There are of course some great stars here too, but what truly makes the wines of Pessac-Léognan and Graves special is their diversity. There is no one style, nor one colour, everything from great Cru Classé wines like Chateau Haut-Brion, Chateau La Louvière or the sublime La Mission Haut-Brion to name but a few, to everyday, easy drinking, fruity wines designed for a classic lunch of duck and green beans, perfect on the palate and on the pocket.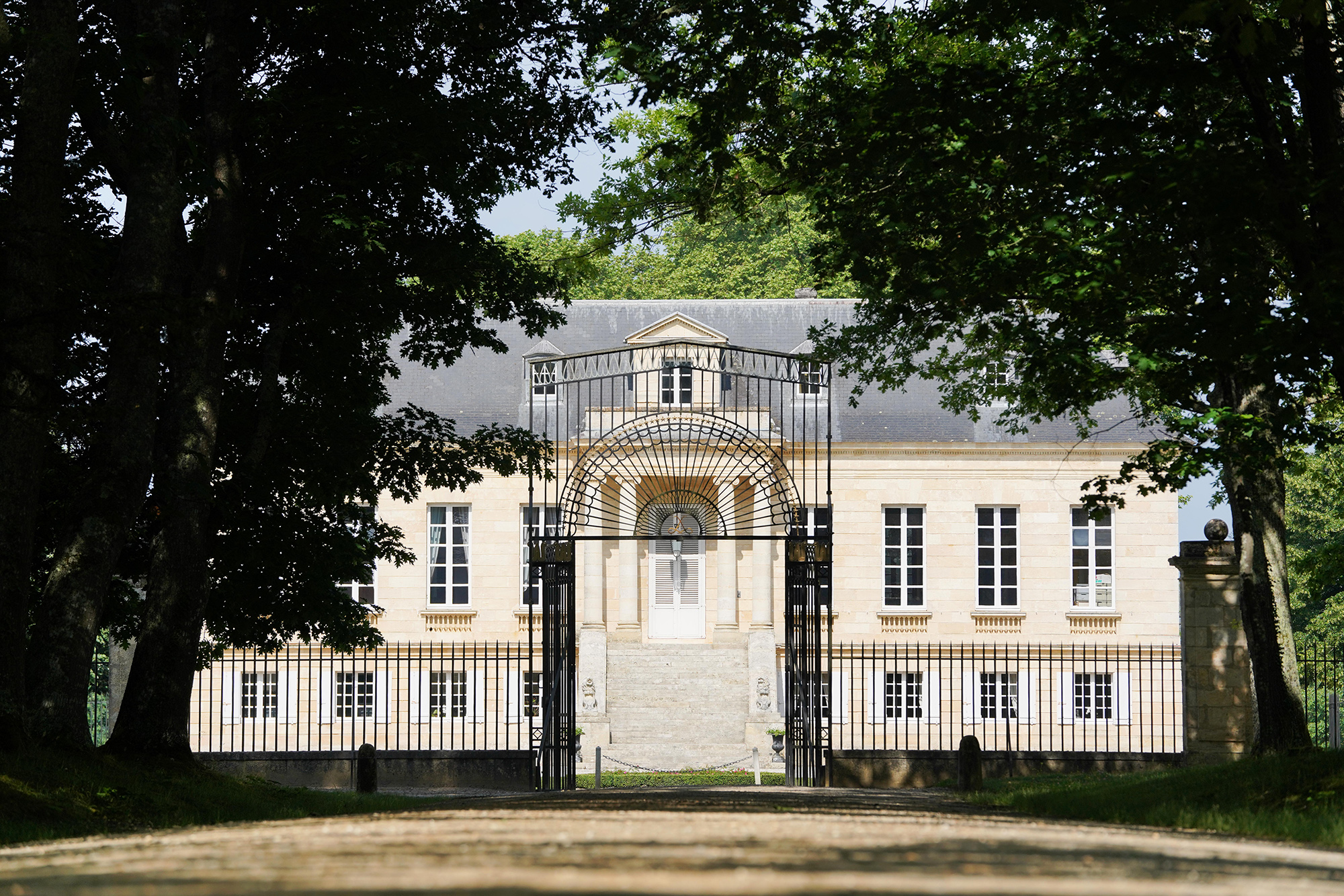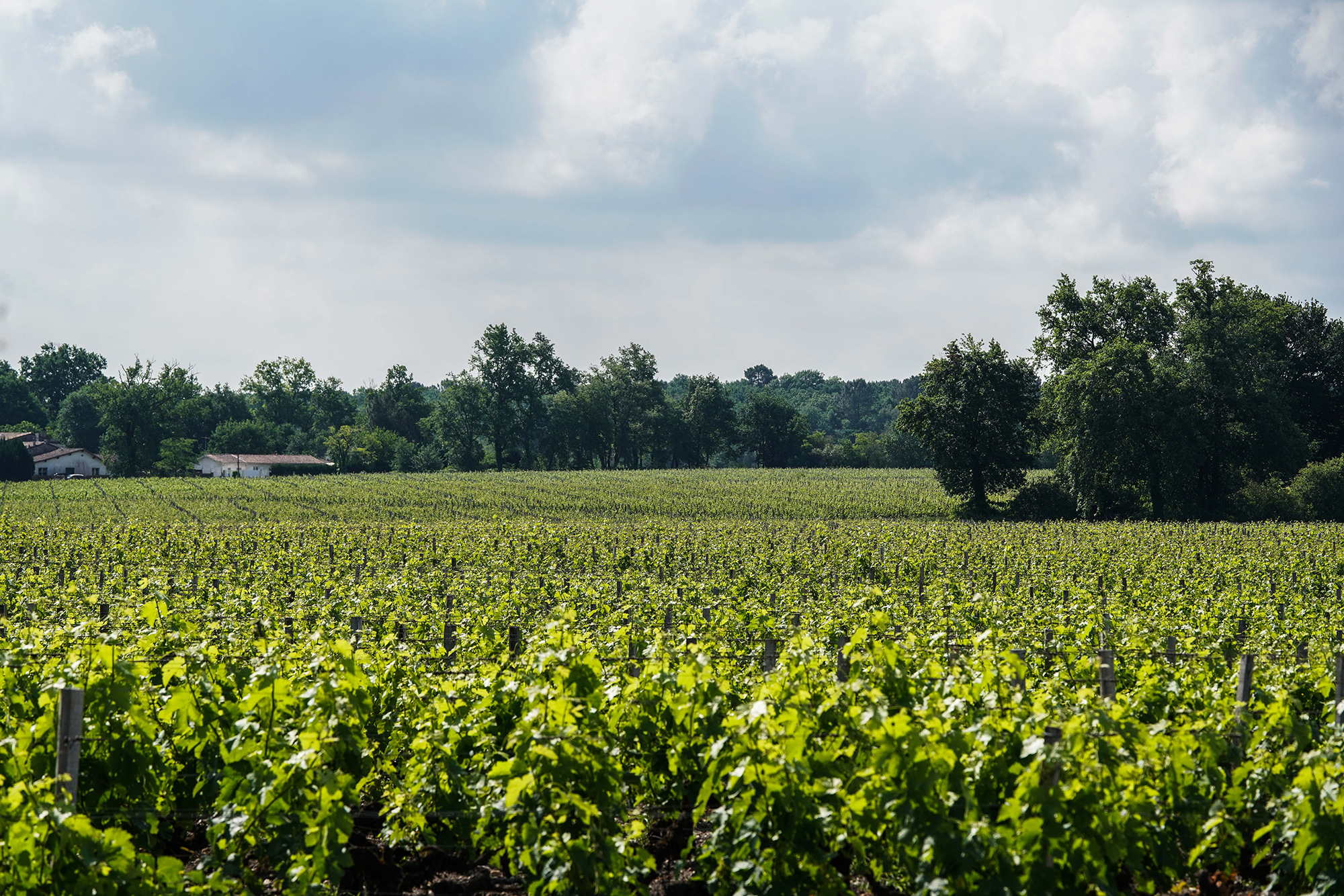 What are the grapes varieties in the Graves? Well, the same as everywhere else in Bordeaux. The reds, Cabernet Sauvignon, Merlot, with Cabernet Franc, a little Petit Verdot and Malbec. In Pessac-Léognan where we find the deepest gravels, these grapes produce wines which are delicate, aromatic, earthy, redolent of truffle, smoke and cassis with more power and structure and great ageing ability. Wines bottled under the Graves appellation are often more Merlot rich, more fruit-driven for immediate drinking pleasure. And that's just the reds. The whites, Sauvignon Blanc, Semillon and a little Muscadelle. For me, some of the greatest pleasures of Bordeaux are here. Barrel fermented Sauvignon Blanc and Semillon have great ageing ability which develop richness and great depth over time, amongst them to name but a few, Smith-Haut-Lafitte, Chateau Carbonnieux, Domaine de Chevalier, legends obviously worth aspiring to, although these days more modern tastes demand zesty, fresh, fruity wines and the Graves whites deliver in spades with fresh pineapple, grapefruit, citrus and white flowers. All have superb food matching abilities, or just sitting and sipping. The region even produces the perfect aperitif with traditional method sparkling Crémant and to finish off your meal there are also beautiful sweet wines under the Graves Supérieures appellation.  What's not to love?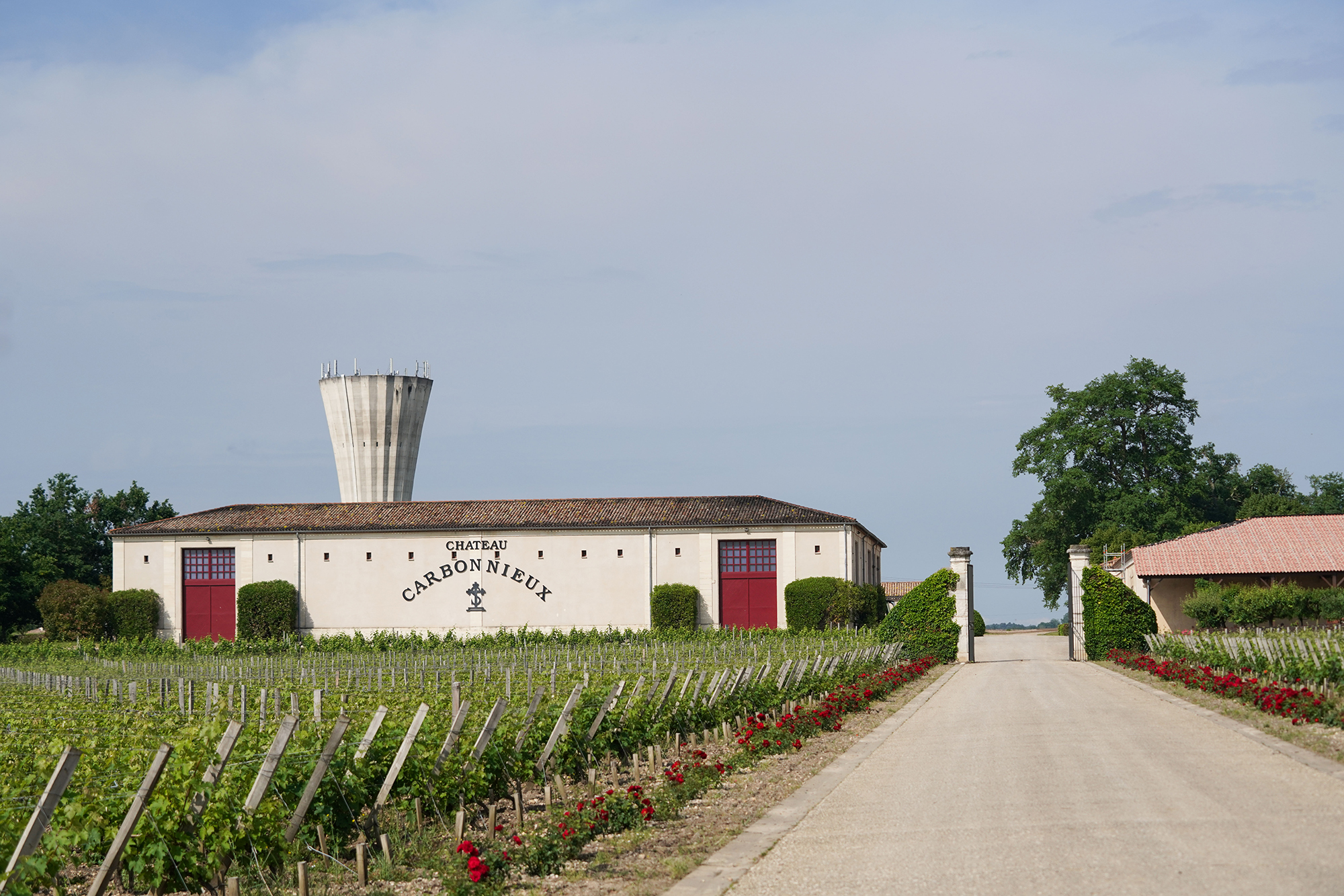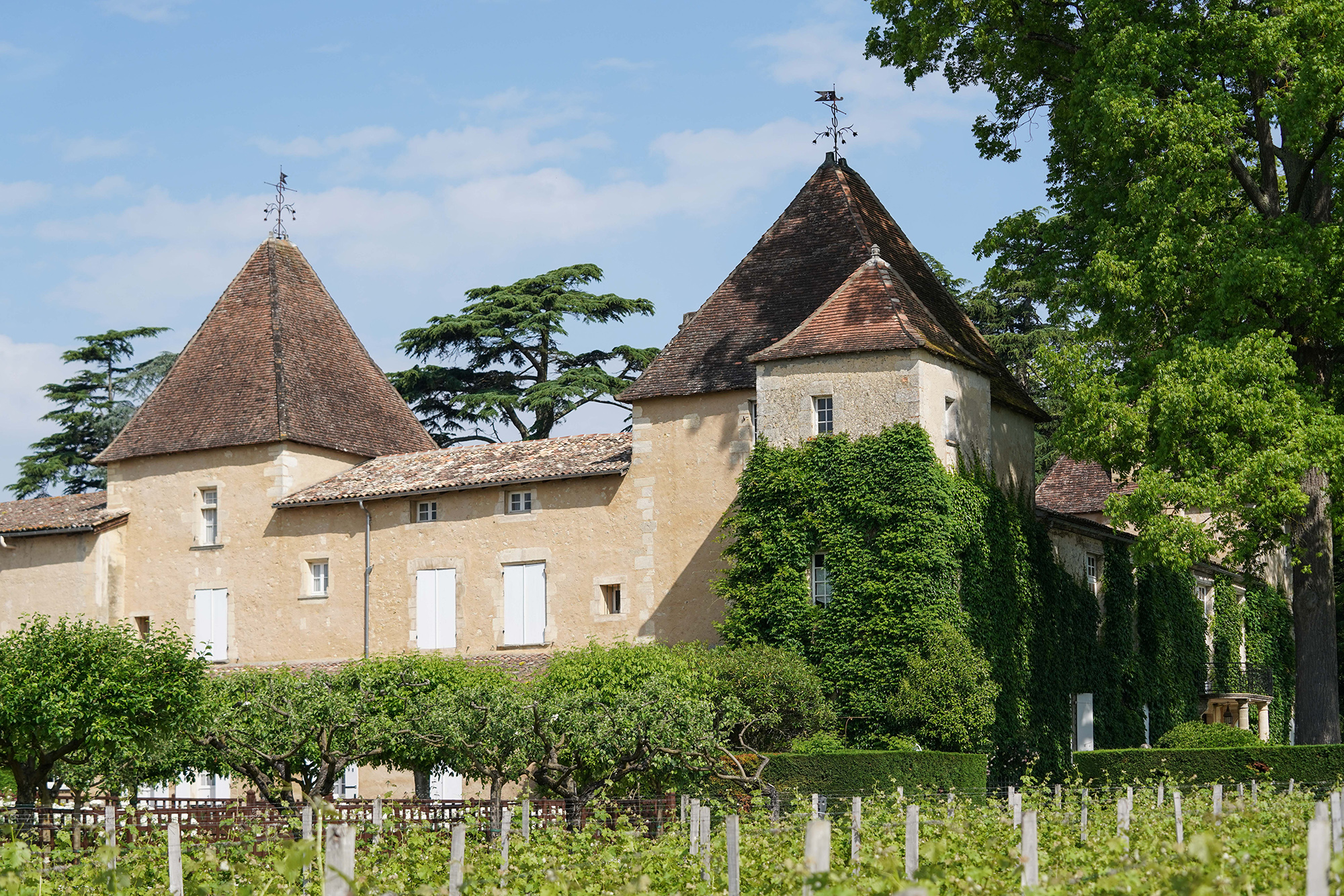 Written by Nina Cerullo, an Accredited Bordeaux Educator