Easter with Wine.com
Whether you are planning a grand Easter feast or celebrating the arrival of spring
Gwendolyn Osborn
of
Wine.com
has you covered. With the long awaited arrival of season you might be tempted to reach for your tried-and-true bottle of Bordeaux to celebrate, but why not take advantage of Wine.com's promotion and try something that welcomes the blossoming flowers and the great lamb leg roast.Osborn, who has been working in wine for over ten years, is one of our favorite sources when it comes to out-of-the-box suggestions and pairings. Do as we do and use every meal as a learning opportunity.
Bordeaux Wine: What does Easter wine mean to you?
Gwendolyn Osborn: When I think of wine for Easter, I think spring, and I think lamb roast. One means light and refreshing, the other means meaty and robust. To me, that brings the best of Bordeaux together!
BDX: What are your favorite unexpected Bordeaux wine pairings for Easter?
GO: Entre Deux Mers for lunch – It's easy to forget how absolutely lovely and affordable these wines are! For a nice meal, get to the Cotes-du-Bordeaux in a good vintage. Those always surprise me. Fronsac is a favorite right now.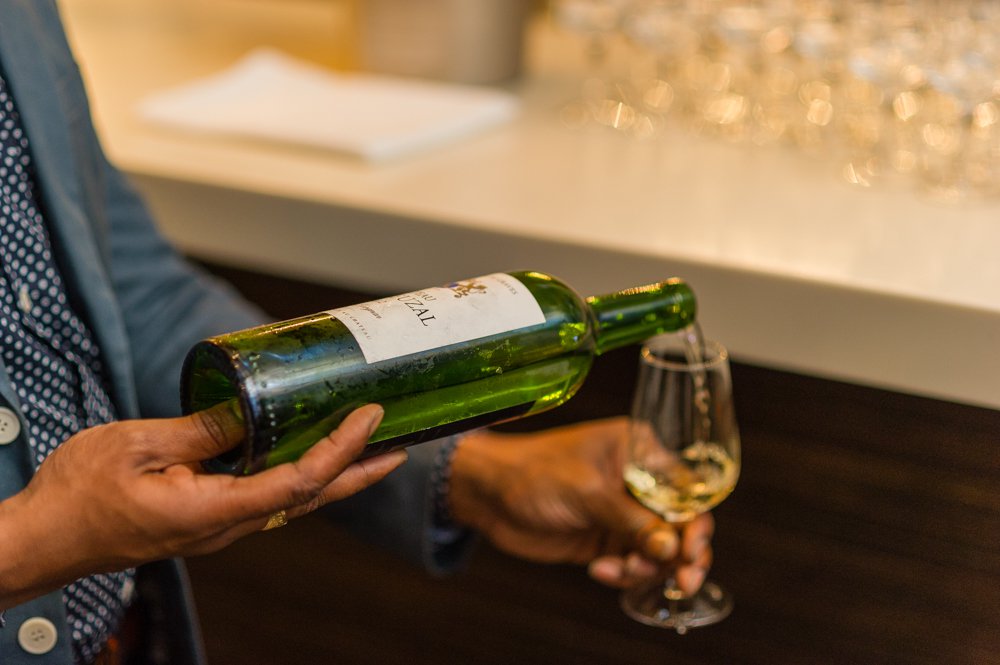 BDX: Are there any trends you see during Easter?
GO: Since Easter also welcomes in the spring season, we start to see more rosé and white wines sales, but in general, people continue to purchase what they like.
BDX: What Bordeaux wine would you recommend for an Easter brunch, and why?
GO: I love the Chateau Bonnet Entre-Deux-Mers Blanc. It's so light and refreshing, with zippy acidity, it almost lifts you up in spirit. This wine to pair well with all the brunch delights and it's reasonable alcohol makes it very appropriate for daytime drinking.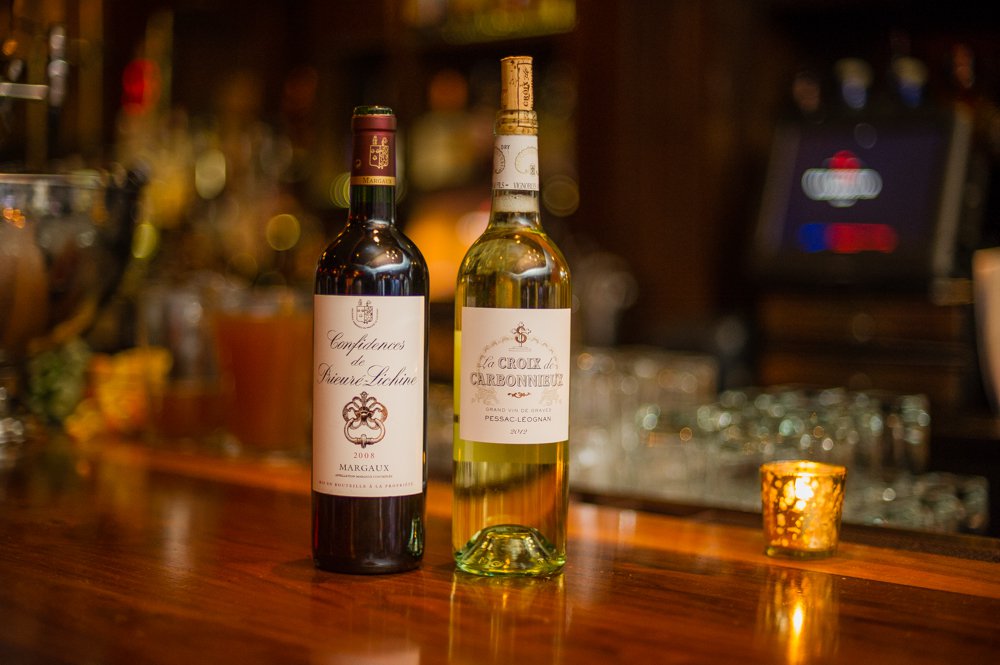 BDX: What Bordeaux wine would you recommend for an Easter dinner, and why?
GO: The classic Easter dinner of lamb or another roast leads me to something that balances rich fruit and a rustic minerality. And so I go to Graves. The Chateau Malartic-Lagraviere 2012 is a perfect example of that kind balance and complexity.
BDX: What Bordeaux wine would you recommend bringing to a family gathering. One sure to impress without breaking the bank?
GO: To impress all palates, I'd stick to the Right Bank. There a few great deals from St. Emilion under $30, including a few from the 2009 and 2010 vintages — both are incredible vintages and drinking beautifully right now. The Chateau Franc Mayne 2009 will knock the socks of just about anyone who loves red wine!
BDX: For those not celebrating Easter, is there an alternate party recommendation you can give to celebrate Spring?
GO: Spring makes me thing flowers, so I lean towards floral whites and reds with touches of violet and rosés. The Muscadelle in the Clarendelle Blanc adds a floral lift to the wine, making it perfect for spring.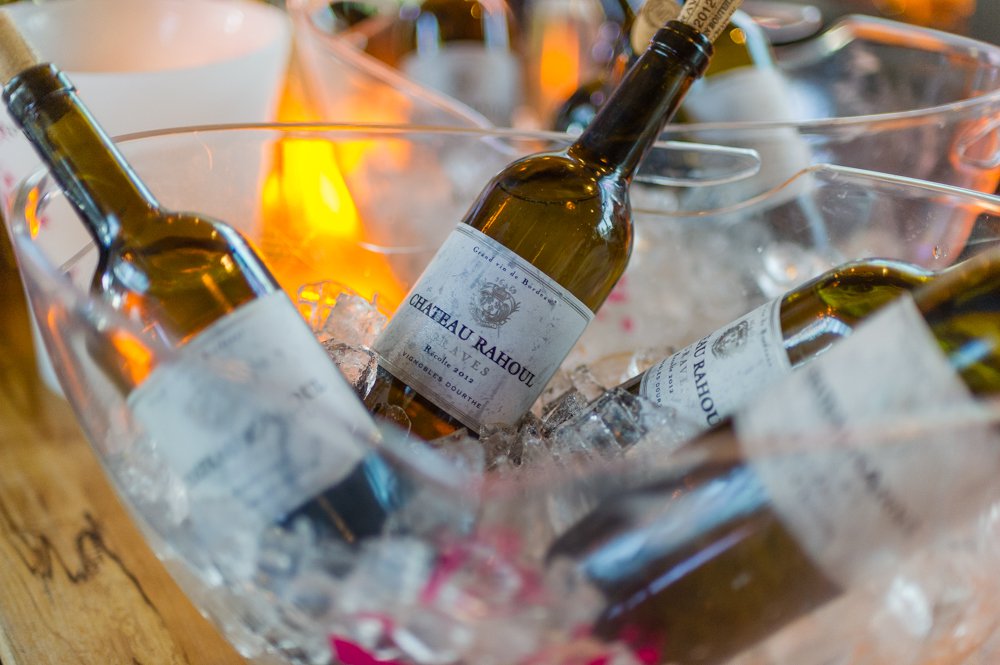 BDX: What are you makes you most excited about the affordable Bordeaux wine category currently?
GO: I just love that we have the ability to find amazing values in the $20, $30 and $40 category from stellar vintages like 2009 and 2010. They have had a few years to soften, and they are still on the market at such great prices. Stock up to enjoy a few now, and let them evolve even more for another 5 to 7 years. You'll be amazed in 2022 when you are drinking a $30 Bordeaux and thinking WOW, this was a steal!
Shop all of Gwendolyn Osborn's great wine suggestions at Wine.com with our exclusive 10% promo code (SPRINGBDX) for Bordeaux Blog readers. Valid from March 12th – April 1st 2016.