Meet the men and women of the Bordeaux vineyard, who work every day to produce wines of great diversity in the heart of these exceptional terroirs. Between modernity, craftsmanship, tradition and experience, Proud of our Roots is the podcast that immerses you in the world of the Bordeaux wines.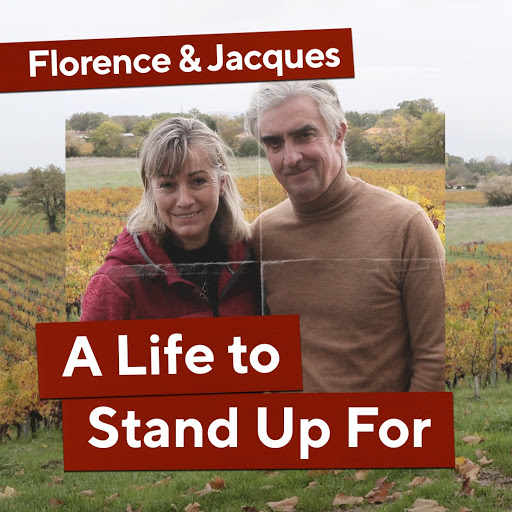 Episode 1 : A life to stand up for
When two passions meet, it can lead to unexpected things. Passionate by wine, Florence & Jacques Borel also have a deep love for birds. A profound respect for nature. And the desire to produce wine accordingly.
Discover their convictions and engagements.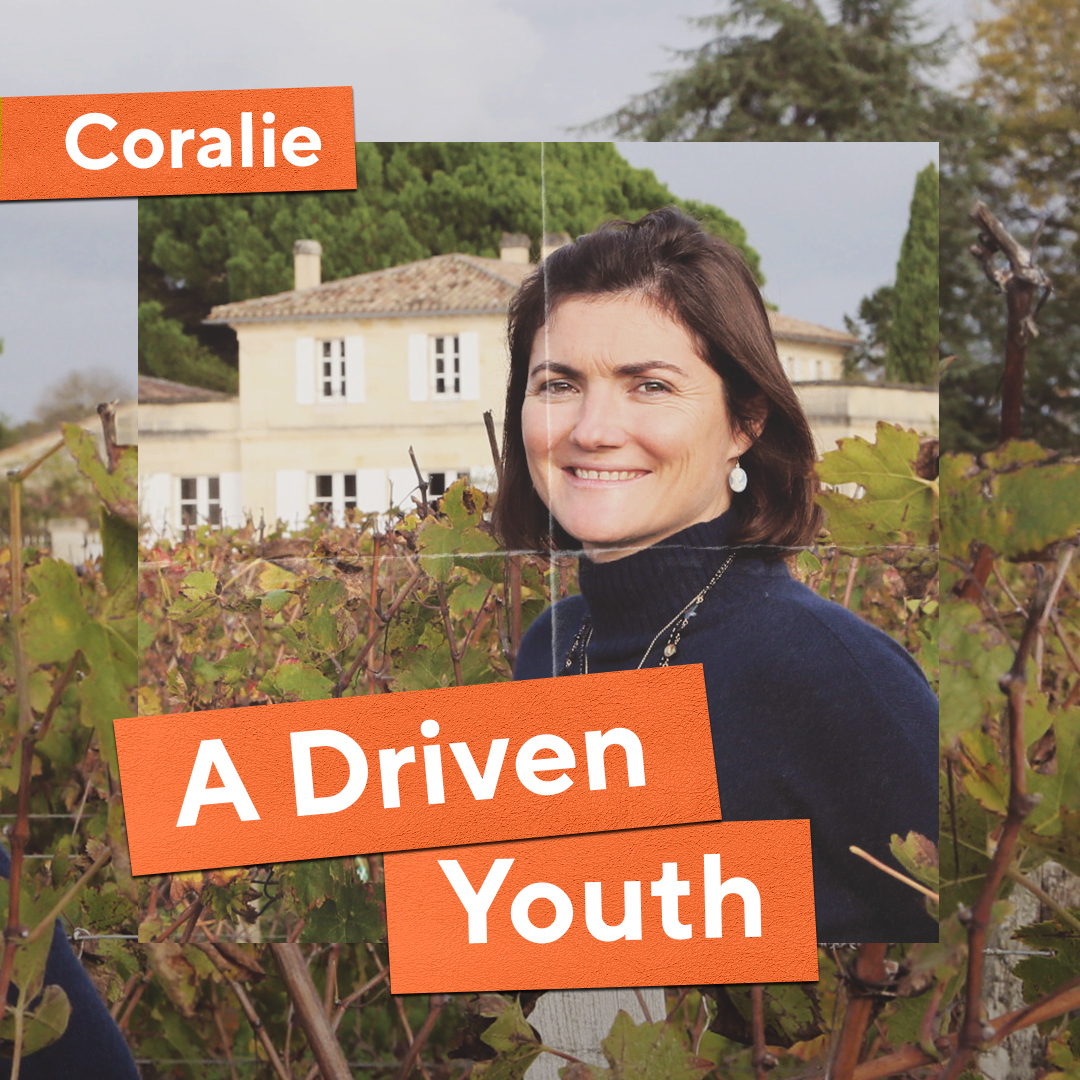 Episode 2 : A driven youth
Prout of her roots, Coralie de Board definitely is.
Growing up in the vineyards, she chose to dedicate her life to producing wine. In her own way.
In this second episode, discover the story of this astonishing winegrower.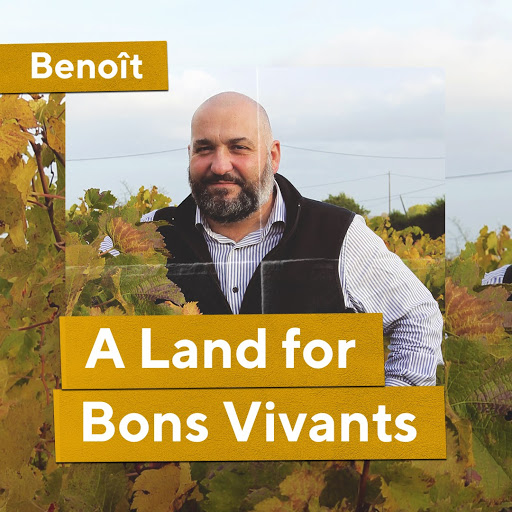 Episode 3 : A land for "bons vivants"
Get to know Benoît, and the solidarity that resides in every winegrowers.
Passion, conviviality, friendship : those are the words that describes best the philosophy of Bordeaux wines and the people who make it.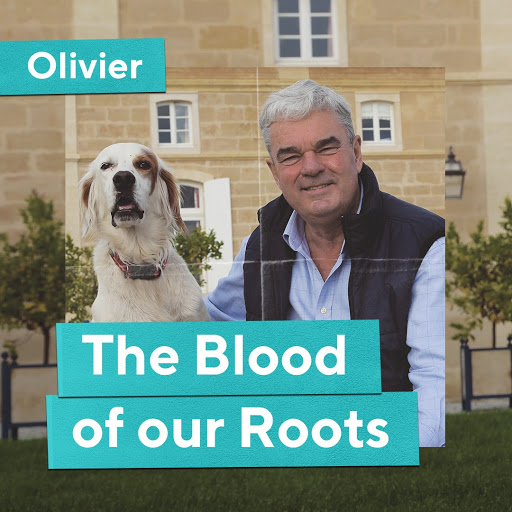 Episode 4 : The blood of our roots
Wine has always been in his blood, but he cultivated his own savoir-faire.
Meet Olivier: a wine grower motivated by the desire to sublimate nature, and guided by a very unique philosophy.